MG 1100 and 1300 (ADO16) (1962 - 1971)
Last updated 27 November 2018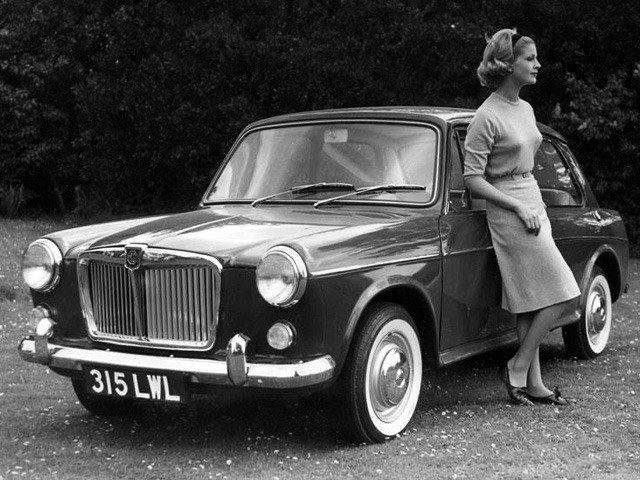 Good roadholding and ride, great steering, many parts shared with the Mini
Rust and difficult servicing
Introduction
The fabulous Austin and Morris 1100 (ADO16) may have seemed like an unlikely starting point for an MG sports saloon, but actually, but when badge engineered to wear the octagon, it worked very well indeed. But then, the starting point was absolutly perfect - the ADO16 had tenacious front-wheel-drive handling, just like a big Mini.
The well-appointed interior added to the MG 1100's appeal, thus creating a genuinely sporting saloon - or a 'warm hatch' as it would no doubt be called now. It wasn't perfect, though – it proved difficult for mechanics to work on, and had a terrible reputation for rust, which was rightly deserved.
Survival rate is low considering the huge number produced, but those that are left are not expensive to buy, and cost peanuts to run - as long as they're half way to being rot-free.
Join the club
Honest John Classics has teamed up with MG Car Club (the world's oldest MG club) to offer readers £5 off single and joint memberships. Joining the club means joining the largest group of MG fans in the world and getting access to first-rate technical knowledge as well as the chance to save money on your insurance premiums. Simply visit www.mgcc.co.uk/join and use the code HONEST5. (Disclaimer: if you join Honest John receives a small fee).
Next: Specifications