Mazda RX-7 (1986 - 1991)
Last updated 19 September 2013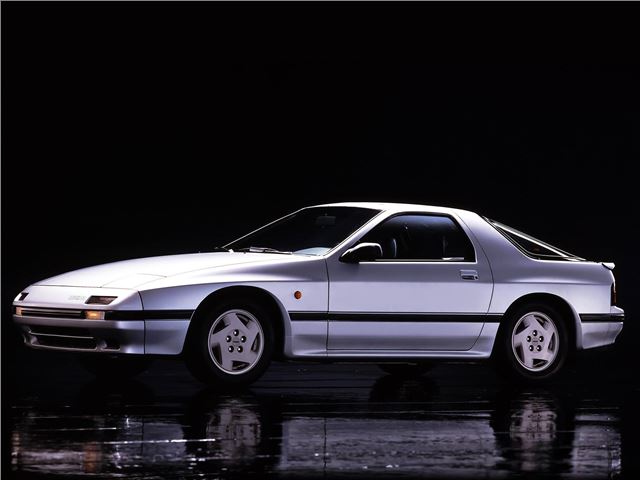 Buying Guide
Good
Attractive Porsche 944 lookalike with 200 bhp turbocharged rotary engine.
Good looking cabriolet with well fitting power top.
Bad
Needs specialist maintenance.
Car must NEVER be started then shut down without reaching full operating temperature or washout will harm rotor seals.
Car must not be used for short runs from cold.
Watch
Engine must idle smoothly (rough idle sure sign of rotor tip wear).
Make sure no smoke.
Uneven tyre wear signifies accident damage.
Must see a record of specialist maintenance even if not all done by Mazda dealers.
Back: Introduction
Next: Running
Buy a Mazda RX-7 from £11,999