Matra Bagheera (1973 - 1980)
Last updated 24 March 2013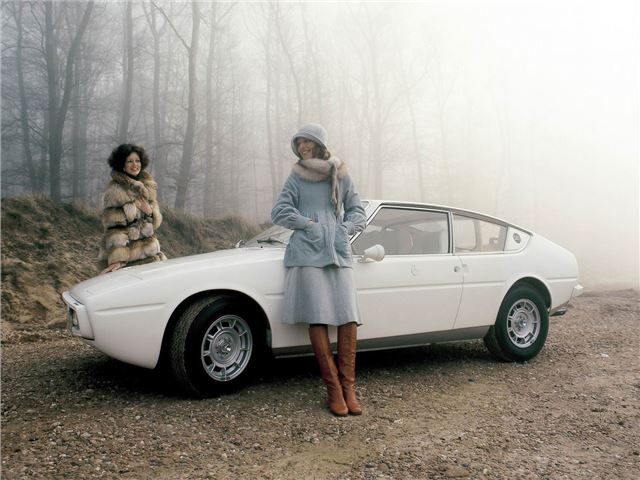 Mid-engined sports car with three-abreast seating, baby-supercar looks
Structural corrosion, it's crying out for more power
Updated 1 August 1980
Production ended
And that is how the Bagheera saw out its days. Production lasted until 1980, when its replacement, the Murena was showcased at the Paris Motor Show. Happily for Bagheera enthusiasts, its replacement...
Introduction
The Matra-Simca Bagheera was one of the most innovative sports cars produced in over a decade, and a suitably impressive replacement for the interesting M530. Featuring three-abreast seating, composite panels draped over steel spaceframe, and mid-engined power pack, the Bagheera was cheap, stylish and interesting. And it really was named after the Panther in Jungle Book.
Performance never matched its looks, but the Simca-derived power units were willing enough, if unrefined. On the road, the Bagheera could run rings around far more expensive cars. Structural corrosion has been the Bagheera's enemy, but plenty survive, and backup from the enthusiast clubs is excellent.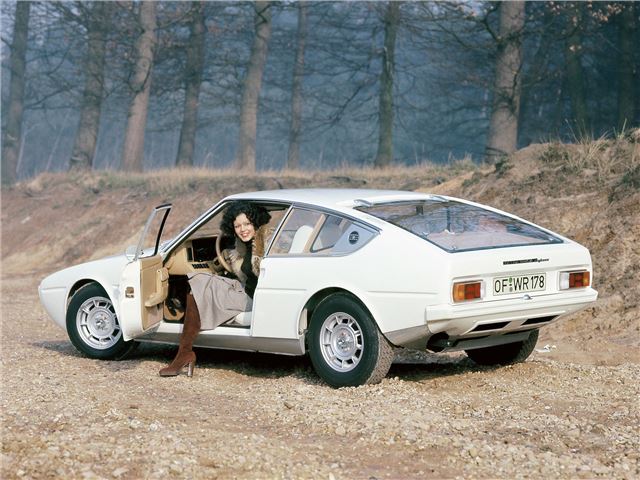 Next: Model Timeline