Lotus Turbo Esprit (1980 - 1987)
Last updated 29 November 2013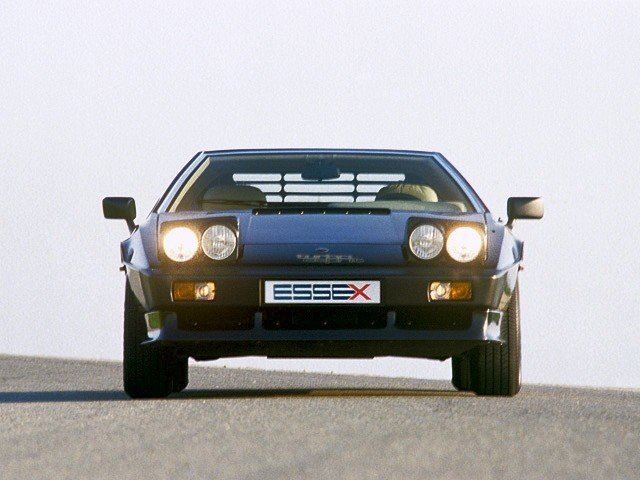 All the handling, style and finesse of the standard Esprit but with genuine supercar-challenging performance
All of the usual problems, plus a few more
Introduction
It's interesting to note that the Lotus Turbo Esprit was actually initially launched as a special edition that bore the livery of the Formula 1 team's then-title sponsor, Essex Petroleum. It was good PR, if for no other reason than it banished (temporarily) the far more visually-appealing John Player Special colour scheme into history. But there was serious intent for the turbocharged Esprit beyond the marketing hype.
Just over a year later, the Turbo Esprit was revealed in regular production trim. It received a state-of-the-art turbo upgrade that gave the mid-engined sports car blessed with supercar styling. And with it, Lotus was now touching supercar territory - it could (in the right conditions) top 150mph, and sprint from 0-60mph in under six seconds. It also retained the base model's amazing handling and ride, easily outpointing rivals from Porsche and Ferrari.
The extra 50bhp over the normal 2.2-litre Esprit comes from a Garrett T3 turbocharger, though the entire engine was re-engineered to with the additional power and torque. In 1985 the suspension was revised to use more Toyota and fewer Triumph parts, thus making it easier to keep on the road. The final swansong for the Giugiaro Esprit was the 1987 HC version, which received an additional 5bhp and 20lb ft.
Next: Running
Buy a Lotus Esprit from £19,500