Lotus Elan (1989 - 1994)
Last updated 29 November 2013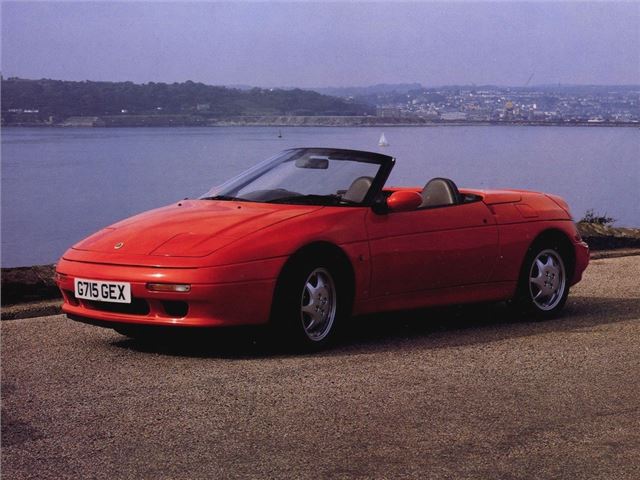 Lotus handling in a front-wheel drive package
Interior lacks appeal, styling a bit anodyne
Introduction
The M100-Series Lotus Elan represented the light at the end of a very long tunnel for its maker. Lotus had been developing a small car to slot in under the Excel and Esprit since the early-1980s and had to endiure a number of abandoned projects before it arrived at the final 1989 car. For many enthusiasts, the M100 was a complete shock, not least because it was front-wheel drive, a format that had not really proved itself in the sports car market beyond a generation of hot hatchbacks. So it was a leap into the unknown for both buyers and its maker.
But once road testers got their hands of the Elan, and the scale of its dynamic proweess became apparent, you could hear the collective sighs of relief. Almost all the production cars ended up being turbocharged SE versions, though some 130bhp non-turbo models were sold. All were powered by a durable Isuzu 1600 engine that Lotus had helped to design.
Lotus was a money-losing combine by the the early 1990s, and the Elite offered no respite. Lotus made a loss on every one of the 3855 Elans sold, so it was abandoned after two years. But when Bugatti bought the company in 1994 further run of 800 was made, using up spare engine stock, and featuring a raft of improvements. The design was then sold off to Kia, who built its own Elan between 1996 and 1999.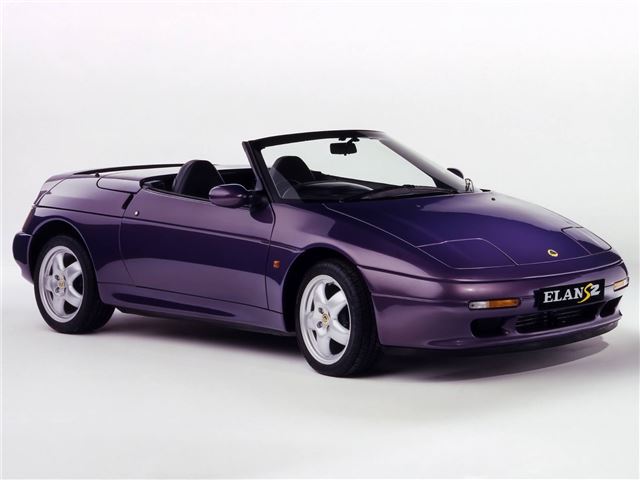 Next: Running
Buy a Lotus Elan from £9,650