Jaguar XJ (1997 - 2003)
Last updated 15 May 2018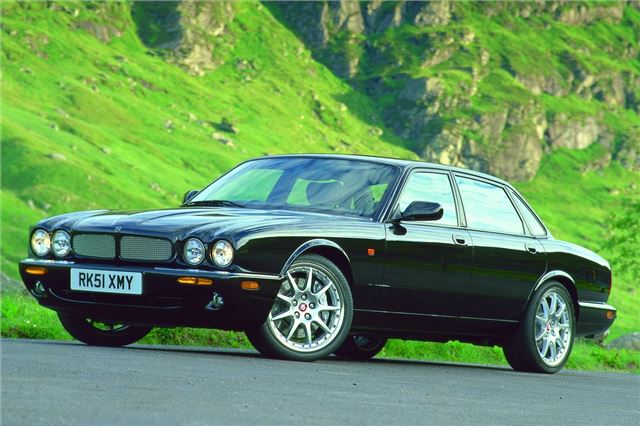 Model Timeline
X308 model succeeded X300. Same car as 300 Series with new 240 bhp 3.2 V8, new 290 bhp 4.0 V8 and stonking 370 bhp supercharged 4.0 V8. 5-speed automatic (Mercedes box on XJR8).
16' 6" long by 5' 11" wide and weighing from 1,710kg due to lighter engines.
Climate control on all models.
Three-year 60,000-mile warranty.
May 2001
XJR 100 launched summer 2001 to mark Sir William Lyons Centenary, priced at £58,935.
January 2002
3 year UNLIMITED MILEAGE warranty on all new Jags sold by UK Jag dealers.
May 2002
New six-speed ZF automatic gearbox to replace five speed Ford or Mercedes boxes from mid 2002.
Back: Introduction
Next: Buying Guide