Jaguar XJ6 and XJ12 (XJ40) (1986 - 1994)
Last updated 5 March 2018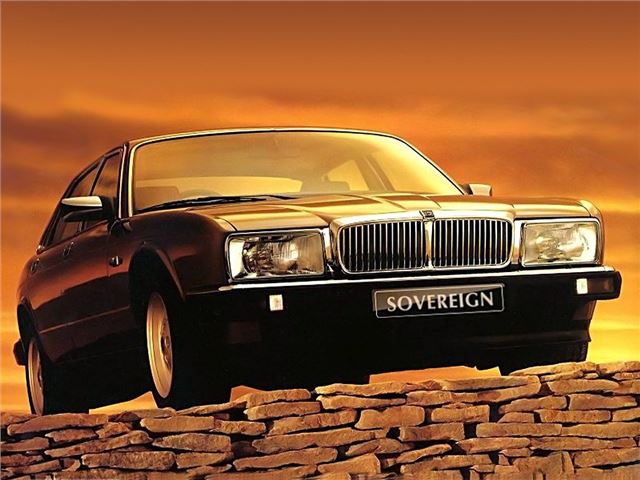 Wafty, effortless and even poorly-maintained examples feel a million dollars to drive.
Rust, suspension problems, electrics on early cars, and general fragility. An all-time classic, then.
Introduction
Development work on the XJ40 started back in 1973, with first thoughts going back even further than that. So, with a protracted gestation period of more than 15 years, Jaguar's much-vaunted (when new) XJ40 was going to have to be good. But why such a long wait? Blame the 1973 fuel crisis, then a lack of funding and management, direction from BL, and finally booming sales of the old XJ during the 1980s. The project was continually delayed until it finally made its debut in 1986, by which time its styling was looking dated.
Despite its elderly looks the XJ40 was great to drive, although the entry-level 2.9-litre single-cam straight six was breathless and lacked power. Later 3.2-litre versions were vastly improved and have genuine classic appeal.
The larger six-cylinder XJ40s were an entertaining mixture of old-school styling and cutting edge dynamics. The earliest 3.6-litre cars with their 'Tokyo-by-night' dashboards were riddled with electrical problems, once again denting Jaguar's quality image. But following Ford's 1989 takeover and a significant cash injection, the creases were ironed out, culminating with the appearance of the much-improved 4.0- and 3.2-litre cars appeared in 1990. They featured conventional instrumentation, uprated electrics and more torque.
And that improved refinement and effortlessness. The same basic car would go on to form the 1994 X300 replacement.
Next: Buying Guide