Gilbern Genie and Invader (1966 - 1974)
Last updated 22 March 2013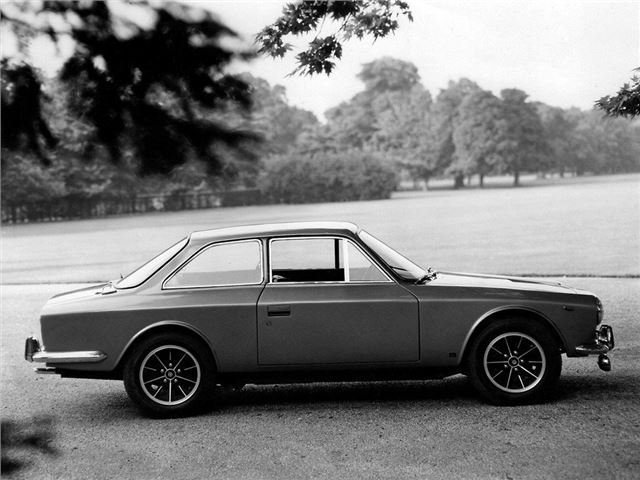 Good to drive, powerful with tight handling, good parts supply because it uses so many off-the-shelf components from BMC and Ford
Indifferent build quality, glass fibre finish doesn't age that well
Introduction
The Gilbern Genie appeared in 1966 and was the first step in its maker's planned move upmarket, Lotus-style. The new body, which bore a vague resemblance to the Alfa Romeo Giulia and Gordon Keeble GK1, helped with that ambition, as did the use of the Ford Zephyr V6 engine in 2.5- and 3.0-litre capacities.
The Genie was also the girst Gilbern you could buy factory-built as well as in component form. The first 30 or so came with MGB front suspension and rear axle, then these were upgraded to MGC specification. Overdrive was an option worth finding now, and some even came with electric windows. Twin fuel tanks add to their kudos.
In 1969, the more muscular Invader was introduced. The MkI and II Invaders differed visually only in detail from the Genie they replaced. Flush-fitting doorhandles and rear pillar vents are the biggest giveaways. Underneath, the front suspension is still MGC-based. For 1971-72 there was also a Reliant Scimitar GTE-style estate version, of which 105 were built. MkIII  uses the same 3.0-litre engine, but a switch to Cortina MkIII axles and suspension brings the need for flared wheelarches. But by 1974, the dream was over.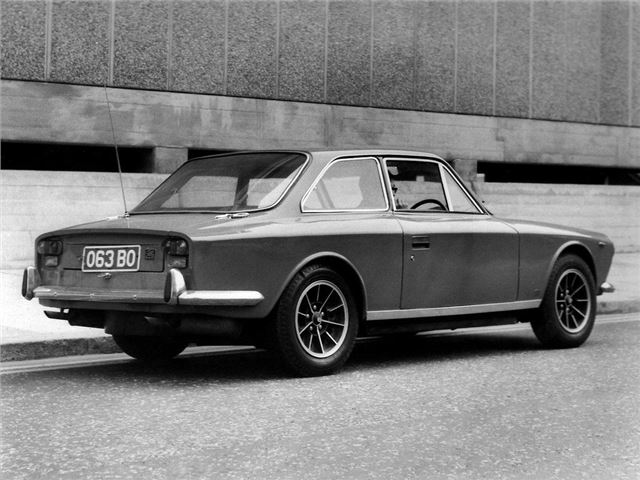 Next: Specifications