Ford Escort RS1600i (1982 - 1985)
Last updated 16 December 2014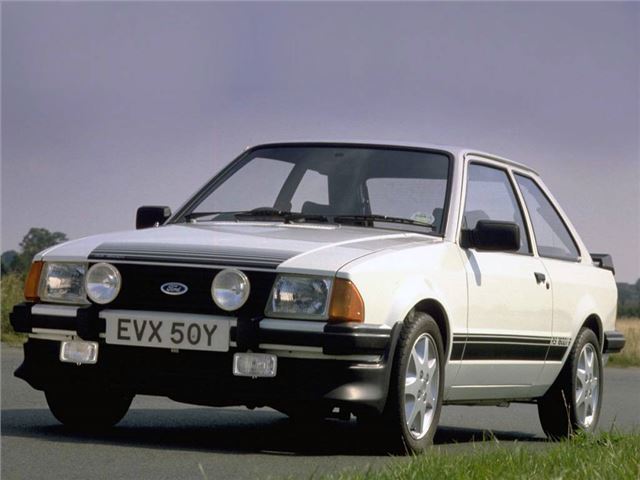 Like an XR3, only faster and brasher
Sought after, so already very expensive
Introduction
The Ford Escort RS1600i was built purely to meet Group A homologation regulations. The RS1600i was based on the XR3, but featured fuel injection - several months before that car - and more body addenda to differentiate itself from the series production car it was based upon.
When it was launched, the RS1600i was the first geniune challenger to the Golf GTI, offering more power, and significantly developed suspension - so it could outgrip the Wolfsburg icon. But due to limited numbers and high price - as well as being sold through Rallye Sport dealers only, it was not as practical a proposition as the XR3. When that car received fuel injection - and a power hike - the following year, the gap was closed ever further.
Surprisngly effective in touring cars back then. Rare and highly sought after now.
Next: Buying Guide
Buy a Ford Escort from £2,999