Fiat Tipo (1988 - 1995)
Last updated 18 June 2013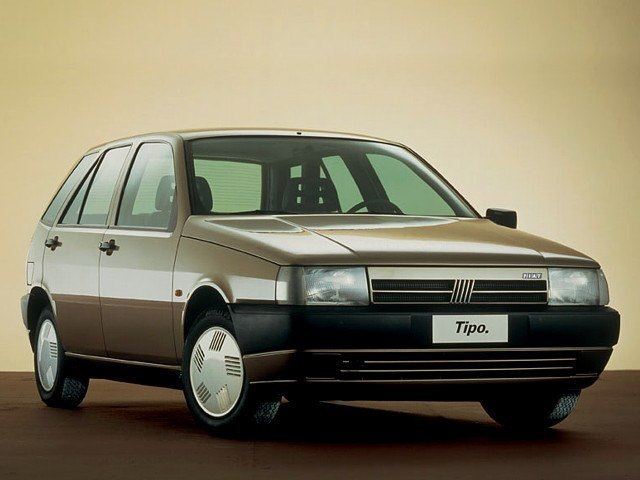 Fantastic, practical design and very spacious inside, ahead of its time, you can pick one up for next to nothing.
A few build quality problems, sadly, by 2011, most scrapped.
Introduction
Like the Uno before it, much was expected of the Fiat Tipo when it was launched in June 1988. And by and large, it didn't fail to disappoint, even if it wasn't a huge sales success in the UK. But then, it was following on from the Strada, and up against strong opposition, such as the home grown Escort, Maestro and Astra. But the Tipo was a far more clever than these - with compact dimensions, huge amounts of interior space, lively performance and brilliant diesel options. At launch, the Tipo was hampered by the lack of a high-performance version, or a three-door - so the performance flagship was that 1.9-litre turbodiesel model - with digital dashboard.
The Tipo lived a comparatively short life, being phased out in favour of the Bravo/Brava twins in 1995. But not before its platform went on to be used in the Alfa Romeo 155, Lancia Delta and Dedra, and Fiat Coupe. In 1991, the best of the bunch was introduced. The evocatively named 2.0 Sedicivalvole became the Tipo's hot hatch protagonist, taking over - indirectly - from the Strada Abarth. It was powered by the Lancia Thema's impressive 16V engine for a maxumum speed of 130mph. It's rare and in demand today.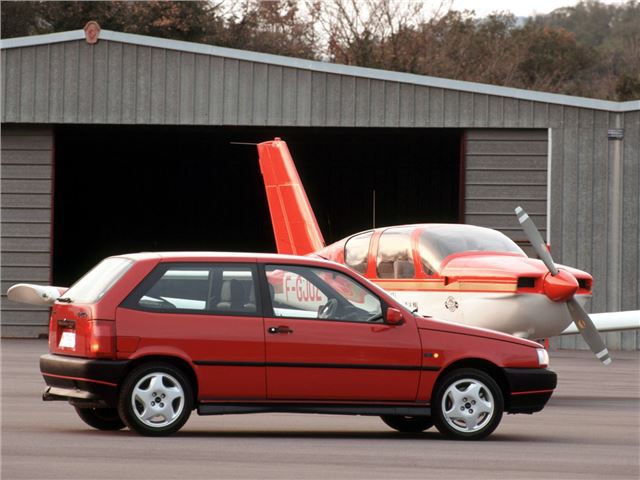 Next: Buying Guide