Ferrari Mondial (1980 - 1994)
Last updated 10 March 2013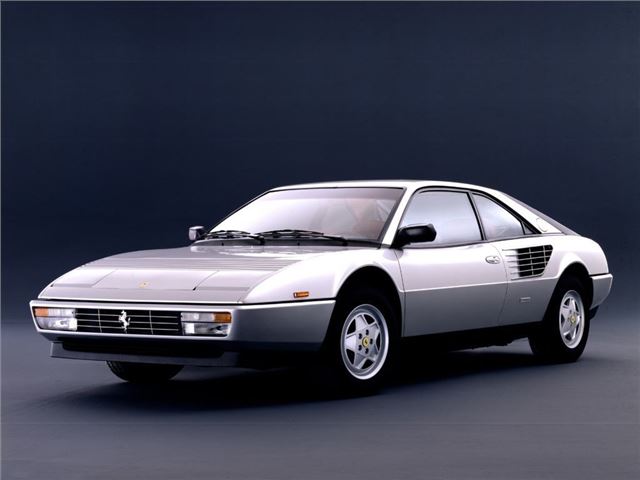 Cracking V8 engine, great to drive, near-brilliant in late-3.4-litre form, a good cheap way of finding your way into Ferrari ownership...
Overshadowed by the 308GTB and GTS, and not as disarmingly attractive
Introduction
As a replacement for the Dino 308GT4, the Mondial did all that was asked of it. It sold well, drove as a Ferrari should, and proved surprisingly practical. As an Italian alternative to the Porsche 911, it had a lot going for it. And yet today, it remains the forgotten Ferrari, available at bargain prices.
The Mondial was built around 308GTB running gear, and as such, it shared that car's mechanical upgrades throughout its life: 32-valves from 1982, 3.2-litres from 1985, and then 3.4-litres from 1989. That final engine stretch came via the new Ferrari 348 - and ended up releasing the Mondial's undeniable hidden potential.
Low values mean not all have been well cared for now, to choose wisely, and watch for the usual signs of rust and abuse - as well as missed services. The cabriolet version, available from 1984 is the most retail-friendly of the lot.
Next: Specifications