Ferrari F355 (1994 - 1999)
Last updated 25 April 2018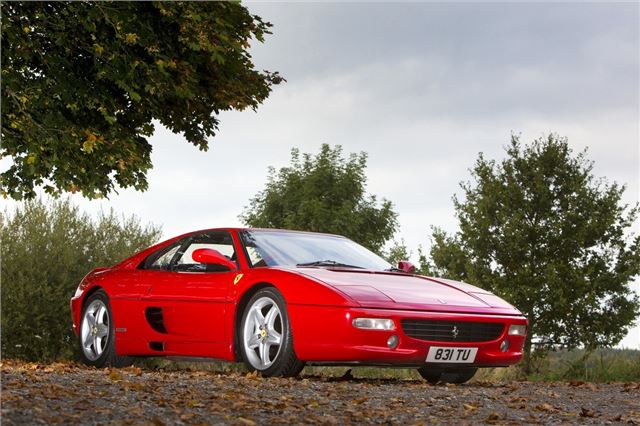 Very sweet rear-engined Ferrari, ticks all the boxes.
High maintenance.
Updated 1 May 1994
Ferrari F355 (tipo F129) launched. Stunning looks. Stunning performance. Stunning handling. Low depreciation. Jeremy Clarkson apparently bought one with his own money so it must be really special....
Introduction
When it came to the F355, design was everything. Its predecessor, the 348 wasn't ugly – it just wasn't as pretty as we'd come to expect. It's side-slats echoed those of the Testerossa but gave it an instantly dated feeling.
While the 3.4-litre V8 was okay, it wasn't great. And at the end of the 1980s okay wasn't good enough – Ferrari need great. Why? Because it's little corner of the market was facing a serious threat from the Honda NSX.
With so many praising the NSX as almost perfect, Ferrari suddenly found itself resting on its laurels. Its response (after 1300 hours in the wind tunnel) was the 355. It was prettier than the 348 and also boasted more power thanks to a 380PS 3.5-litre V8. This gave it a 0-62mph time of 4.7 seconds and a 183mph top speed.
Delivery was everything we'd come to expect, and suspension upgrades meant that the car coped well with the extra (prancing) horses. Did we mention it was pretty, too?
This car also didn't follow the traditional Ferrari naming convention. Whereas the 348 was named after its engine size and the number of cylinder, the 355 was named after its engine size and the number of valves per cylinder.
Indeed, Ferrari took the whole performance thing pretty seriously adding F1-style gearshift paddles a couple of years after the F355's launch.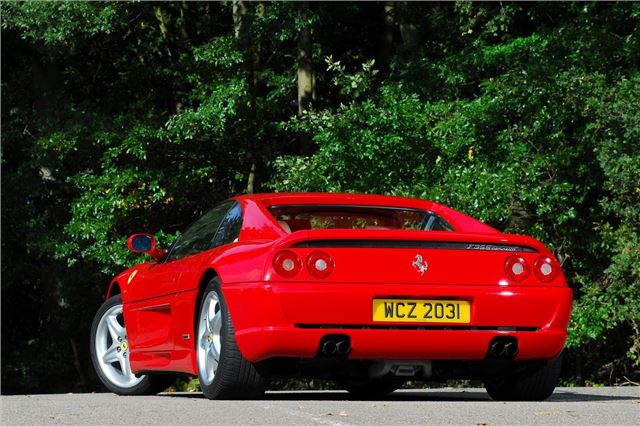 Next: Model Timeline