Citroen Synergie (1995 - 2002)
Last updated 4 October 2017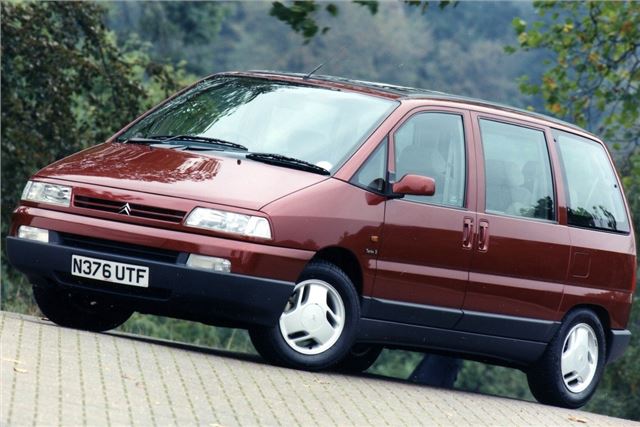 Seats up to eight. Sliding doors give easy access to the airy, well-designed cabin. Frugal 110bhp HDI diesel.
Many have led a hard life. Not as enjoyable to drive as a Galaxy, Alhambra or Sharan. Some mechanical problems.
Updated 1 January 1995
Citroen Synergie launched
Compact for an 7/8 seater at 14' 7" long by 6' wide and easy to park. Sliding doors easy to get in and out of in tight parking spaces. Excellent, economical 110 bhp HDI diesel engine from autumn...
Introduction
The 1990s were a boom time for family transport. While the concept of a van with seats was nothing new, it was the launch of the Renault Espace in 1984 that galvanised the concept in Europe – creating one of the first MPVs in the process and spurring manufacturers into action.
In a bid to be competitive, manufacturers pooled resources. Citroen and Peugeot worked with Fiat and Lancia to create the Synergie, 806, Ulysse, and Zeta – and the 'Eurovan' was born.
All the variants were made at the Sevel Nord factory in France. And all models used PSA's petrol and diesel engines. The car could seat seven people, while the front seats could swivel through 180-degrees (while all manner of combinations was available from the other).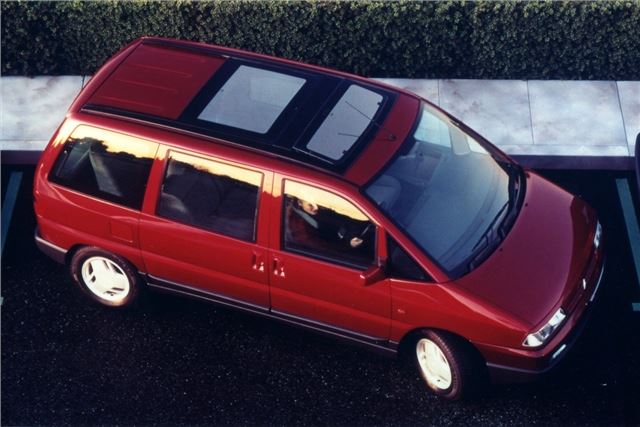 Next: Model Timeline