Bristol 603 and Britannia (1976 - 1993)
Last updated 29 July 2013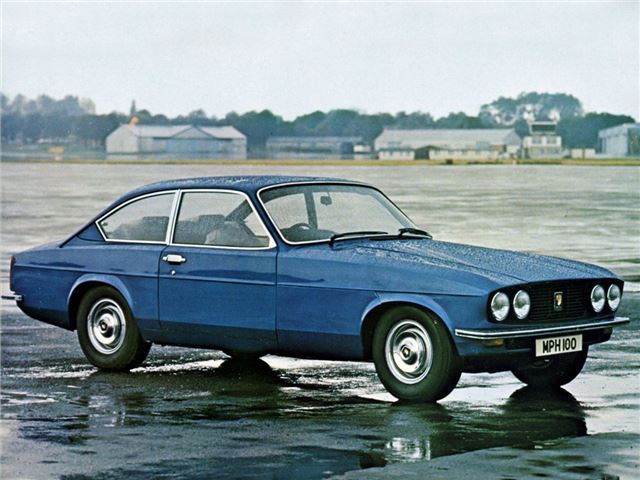 Roomy, supremely comfortable, commanding driving position, beautful build quality, woofling V8
The looks aren't to everyone's taste
Introduction
The Bristol 603 was the second part (alongside the 412) in what became the company's two-car range offered throughout the 1970s and '80s. It was an elegantly-styled fastback with saloon levels of interior accommodation. It was an interesting mix, and one that ensured the firm's survival through some very tough years.
Under that new aluminium body lay the same basic separate chassis found in the 412 (and its predecessors), and it was none the worse for this.
Considering the chassis and suspension set-up originated from the late 1940s – albeit with countless changes – it's remarkable the car remained unchanged when given an additional 20% of power. Specialist help is readily available, most notably from Bristol itself. And that wasn't the end of it - the Brigand was facelifted into the Blenheim in 1993.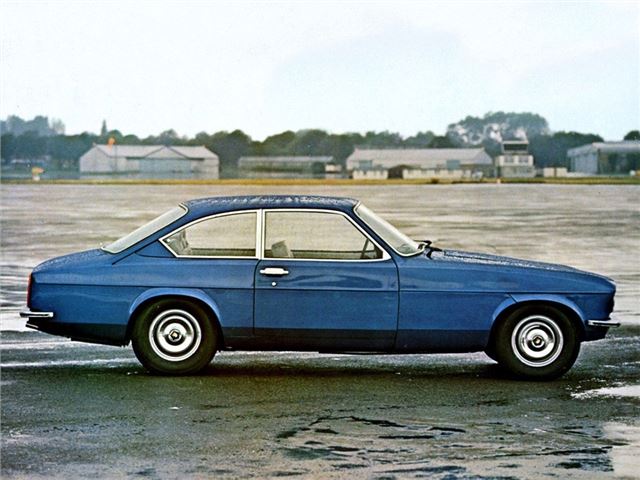 Next: Specifications