Bristol 407-411 (1961 - 1976)
Last updated 19 March 2013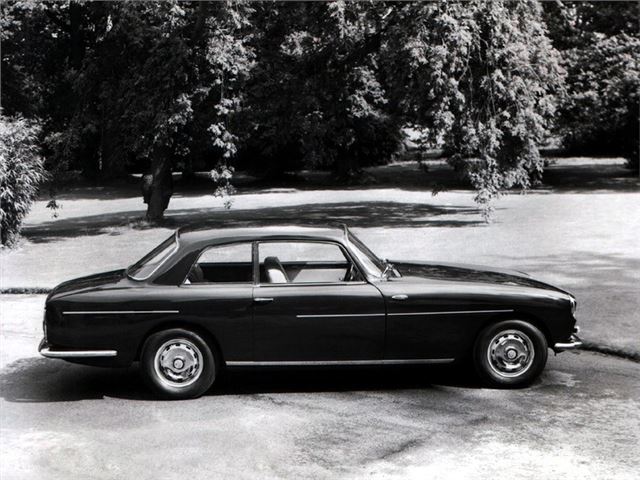 V8 muscle completely transforms the character of the Bristol without taking away any of its identity, still as well-built and silent as speed as ever
It's not a cheap car to fuel
Introduction
The Bristol 407 was one of the first British cars to feature US-built V8 power - and what a difference all that torque made. The arrival of Tony Crook at the helm of Bristol Cars meant that it was now a separate entity to the aeroplane maker. Although that wouldn't make much difference to the high-quality cars produced, it was around this time that the decision was made to use the Chrysler V8 engine. 
The 406's engine transplant to become the 407 meant that the elegant sporting saloon now had the performance to match its looks. With a top speed of more than125mph, the Bristol became a credible alternative to Aston Martin and Jaguar. The car was then evolved through three more series - but each of these changes were quite small and reflected the Bristol approach of honing, rather than replacing.
The next big step came in 1969 and the arrival of the 411 - probably the best Bristol of them all. It still looked understated and elegant, but now sported a 6.3-litre version of the Chrysler Type B V8 engine and could effortlessly top 140mph after sprinting from 0-60mph in seven seconds. It might not have been the ideal power unit during the oil crisis of the early-'70s, but Bristol continued to sell cars to its loyal customer base while those around went under. The combination of American muscle and British bespoke quality remains hard to beat to this day.
Next: Specifications