Bristol 405 (1954 - 1956)
Last updated 19 March 2013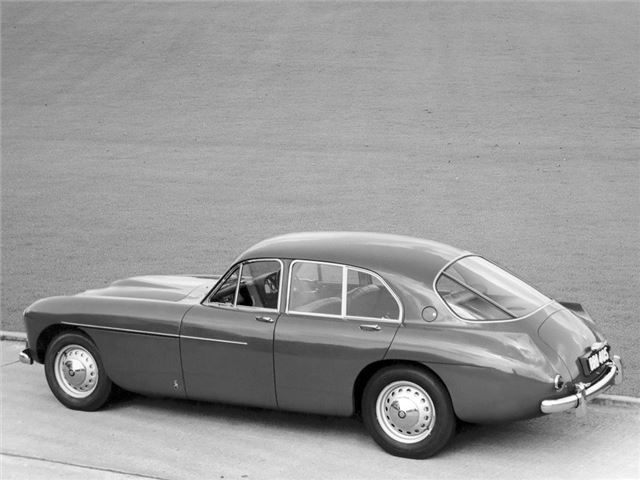 It was a four-door coupe 50 years before the Germans claimed this market sector as their own
Not as roomy as you would hope
Introduction
The Bristol 405 was effectively a four-door long-wheelbase version of the gorgeous 404 coupe.This was an interesting development from Bristol, and innovative thinkng, spinning a 'saloon' from a coupe. But whatever the ratioale behind it (mainly the search for more space without spoiling the concept), the 405 It went on to score significantly more commercial success than the 404.
It was the first car produced by Bristol to have an opening bootlid, which improved practicality no end. Unlike the 404, which, through its extensive use of wood in its construction, has a low survival rate, the 405 has fared much better over the years. That's mainly because most of the wood in the body is above the waistline. The Drophead Coupe was a further development, which extended the appeal of the 405.
All that really stops the 405 achieving true greatness is its relative lack of power.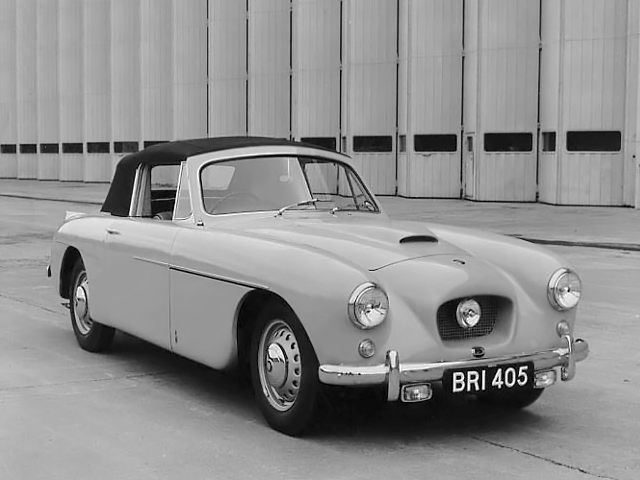 Next: Specifications