Bristol 404 (1953 - 1955)
Last updated 24 August 2013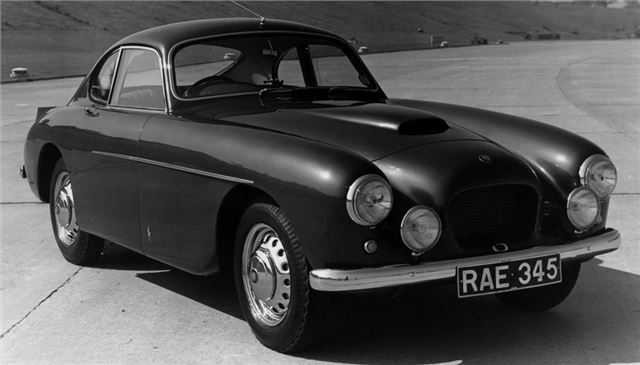 Sweet coupe that majored on handling and high speed cruising over all-out pace
Still a lack of performance compared with contemporaries such as the Jaguar XK120
Introduction
The Bristol 404 was an evolution of the previous Bristol models, and it used a shortened version of the 403 chassis (which itself was almost the same as the 401 chassis but with an anti-roll bar at the front, improved steering and finned brake drums). Powered by the famous six-cylinder engine, it boasted an all-new body with a distinctive gaping front grille, and one that most Bristol enthusiasts regard to be the best-looking car made by the company.
Because of its shortened chassis, driving the 404 was a much more sportscar-like experience than most Bristols, and the more powerful engine which increased output from 105bhp to 125bhp meant that acceleration was as keen as handling. An interesting long wheelbase version of the 404, named the 405, was also offered and in doing so, became the only ever Bristol to be built with four doors instead of two.
With the 404 came a few features that have since become Bristol hallmarks. The most obvious was the location of the spare wheel and the battery behind either front wheelarch, to provide extra luggage space elsewhere, or the shrouded instrument panel directly ahead of the steering wheel. Bristol referred to the 404 as 'The Businessman's Express' – a term that has been used since.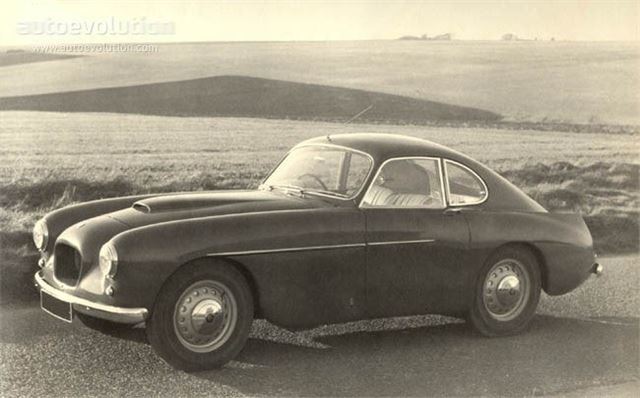 Next: Specifications