Bricklin Reviews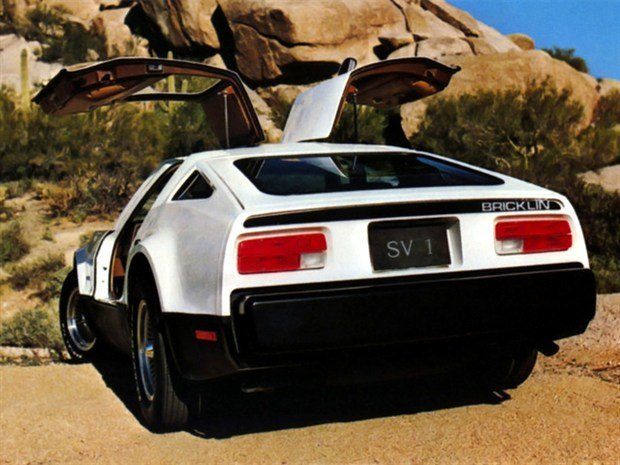 Malcolm Bricklin had been operating within the motor industry a long time before he created the car company to bear his own name. His first venture involved importer for the Subaru 360s into the USA - but predictably, that didn't work out, and so he turned his hands to thoughts of building his own 'safety sports car' in the early 1970s.
The Bricklin Vehicle Corporation was set-up in St John, New Brunswick in Canada – taking advantage of government enterprise loans to help support an area of high unemployment. Production costs caused by material wastage and general body-fit problems amounted to an estimated $6300 per car, and production rapidly wound up. Bricklin returned to the industry in the 1980s, joining forces with Zastava to import the Yugo 45 into the USA. That also didn't end well.

Good:
Gullwing sports car with plenty of power, wedgy looks
Bad:
Poor quality, questionable handling, likely there are no cars at all in the UK!