BMW 2500, 2800, 3.0 and 3.3 (1969 - 1977)
Last updated 18 March 2013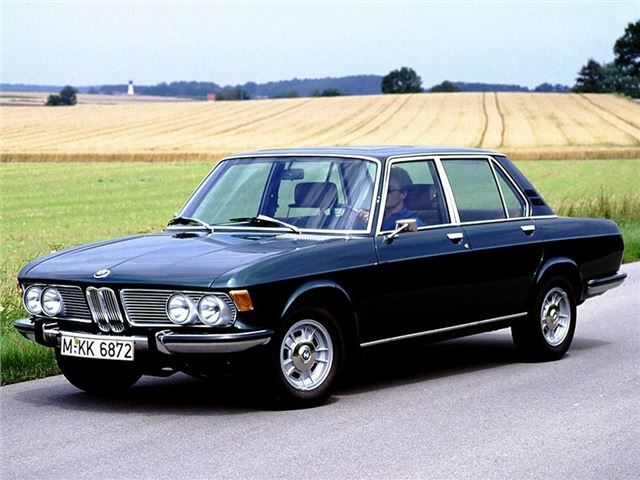 Fast and roomy, and very cool
Survivor numbers are low, rust and corrosion are can be extensive
Introduction
BMW's phoenix-like return from near-death experience, thanks to the success of the 700, 'Neu Klasse', and 02-Series, was to be completed with the arrival of its large, executive 2500-series. Finally, the old 501/502-Series cars had been replaced - and the economic climate for the arrival of the new car was far more conducive for strong sales.
When BMW turned its attention to the luxury car market and came up with the 2500, it revolutionised the way which buyers perceived the marque - BMW was beginning to look like a credible rival to Mercedes-Benz. It looked like an upscaled version of the 02-Series, but that was no bad thing considering the strong identity, Wilhelm Hofmeister had carved out for the niche.
On the road, the 2500 and its larger-engined derivatives were also true to the marque, with all the power and poise you could need in a full-sized saloon. Interior was well put together and ergonomically sound, and the steering, brakes and gearchange all felt superbly well-engineered. Despite huge sales (relatively speaking), few survive, thanks to widespread corrosion, but an epochal car in BMW's development.
Next: Specifications