Austin Allegro (1973 - 1982)
Last updated 4 April 2013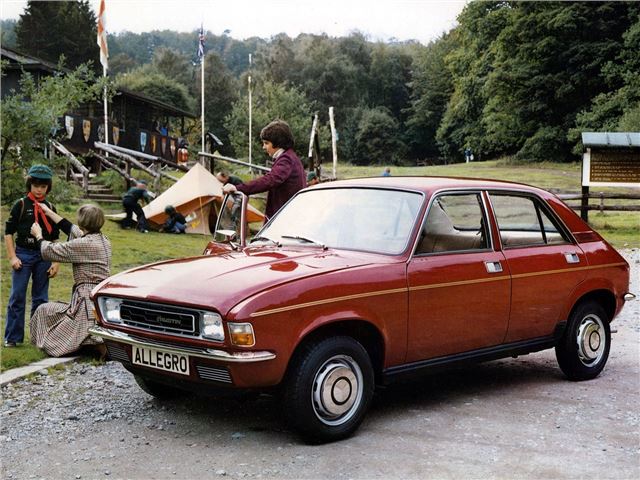 Comfortable ride, many different options available, cool looking estate, Equipe special edition looks great, a great first-time classic car
Apathy, sluggish A-Series cars, you'll be forever justifying it to non-believers
Updated 1 March 1982
Allegro ceased production
The end for the Austin Allegro finally came in March 1982, a full year before its successor, the Maestro reached the showrooms. Sadly the Maestro was also stylistically challenged, showing that BL...
Introduction
The Austin Allegro represents the point at which - to the outsider - British Leyland lost the will to live. It was so much less apealing than the car it replaced - the 1100/1300 - it was laughable, but despite this, there were many positive points that were overlooked due to the car becoming a political hot potato during the 1970s.
And that reputation for failure stuck with the Allegro for many, many years after it ceased production in 1982. And for many older car fans, it still holds true to this day. It's marked out by its strange looks, lack of build quality, reliability issues and that infamous quartic steering wheel. But the good points such as a wide choice of engines from 1.0-litre through to 1750cc, compliant Hydragas suspension, five gears and a distinctive character are well worth noting.
Some cult appeal nowadays as the ideal starter classic for the impecunious. 1979 Equipe special edition worth double the money of its standard counterpart, and all are slowly rising in value as numbers thin.
Next: Model Timeline