Austin 1100 and 1300 (1963 - 1974)
Last updated 4 April 2013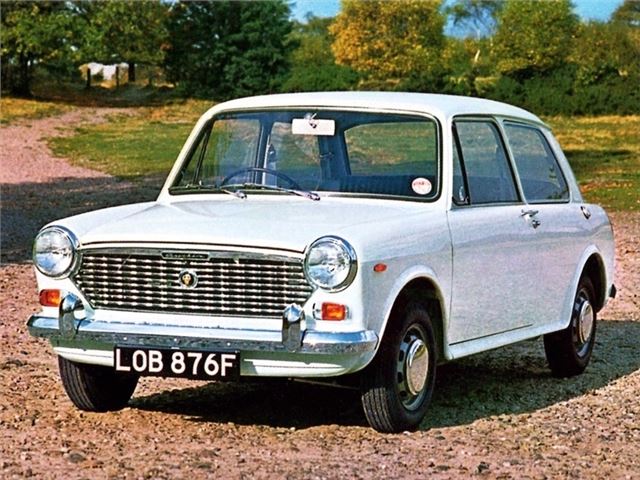 Great steering and handling, neat styling, and a near-modern driving experience
Not the nicest car to work on, and it does suffer from rust in a big way
Updated 19 June 1974
The final car comes off the line
The end for UK production of the ADO16 came on 19 June 1974, when a Vanden Plas Princess 1300 left the Kingsbury plant, the last of a long line. This model had continued to sell well despite the end...
Introduction
The BMC 1100 and 1300 (or ADO16 to those in the know) were a logical extension of the Mini. So that mean front-wheel drive, front disc brakes, interconnected Hydrolastic fluid suspension and a surprisingly large interior considering the compact external dimensions.
Performance was lively by the standards of the day thanks to the A-Series engines, in 1098cc and (from 1967) 1275cc capacities, and steering and handling came close to Mini levels of fun. Much cleverer than their Ford, Vauxhall and Rootes rivals, these cars consistently topped British sales charts but rusted as badly as any other British mass-produced saloons of the time.
The 1300GT arrived in 1969, and proved quite successful.  The twin-carb engine was tuned to MG/Riley-spec and bold colours such as orange and yellow were offered, complemented by the black vinyl roof. 58bhp was the norm for an Austin 1300, the GT had 70bhp.
All ADO16s are great to drive, but 1100s are undergeared for the motorway - so stick to the twisty roads.
Next: Model Timeline