Alfa Romeo Alfasud and Sprint (1972 - 1989)
Last updated 18 May 2018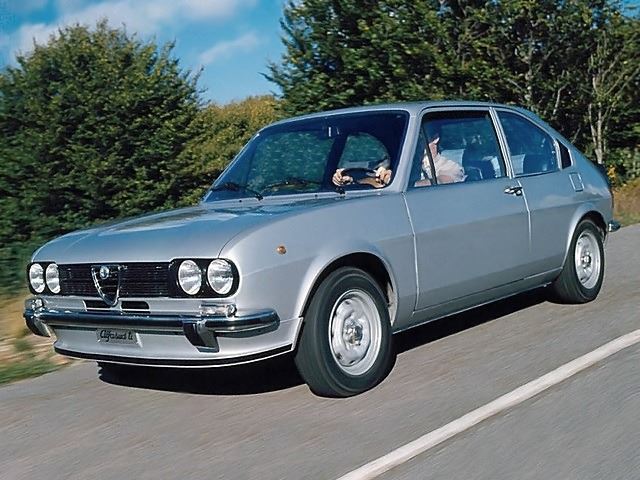 Brilliant handling, direct steering, fabulous engine note, roomy interior
Rust and increasing rarity
Updated 1 June 1989
Alfasud Sprint production ended
The 'Sud Sprint lived on until 1989, thanks to its commonality with the 33, but even that glorious looking car struggled as the decade progressed – somehow '80s styling details and a delicate looking...
Introduction
When it went on sale in 1972 after being first launched the previous year, the Alfasud rewrote the small-car book. Given that Alfa Romeo had no experience of small, front-driven cars, the sheer dynamic excellence of the flat-four powered 'Sud came as a shock, literally leaving the opposition grasping at straws in order to catch up.
However, Alfasud was also a government-led experiment in the redistribution of manufacturing (a new factory was built near Naples, where the workforce was completely unskilled in carmaking). Customers found their new 'Suds would rust, or fall to pieces, overshadowing the great work done by the engineers.
In 1976, Alfa Romeo trumped he standard 'Sud by turning it into a sweet-looking Coupe. When Alfa Romeo turned the rather good 'Sud into a usable small sporting car the results were predictably sparkling. Styling was handled by Giugiaro, and to many the Sprint successfully eclipsed the already desirable Alfetta GTV.
It was especially rapid in twin-carb Veloce form, but any example will reward the enthusiastic driver. A questionable 1980s facelift did it no favours, though, and most fans prefer the crisp original.
Next: Model Timeline