Top 10: Most stolen modern classics
Published 17 September 2013
We all know that older cars lack the inbuilt security features we've all come to associate with newer ones - and overall theft rate against 1980-1995 classics reflect this. The trouble is that currently, many of the cars targeted in this list aren't of the cherished variety, which explains the much higher theft rate of these cars, compared with easier to stael older classic cars.
So is your modern classic at risk? We list the top 10 modern classics that are most stolen in the UK. The figures are calculated by comparing the number of reported thefts and plotting them against how many examples survive on UK roads.
See also: Crime homepage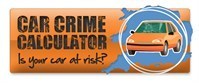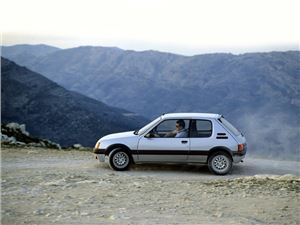 5
Peugeot 205
12,007 left, with 43 stolen for a theft rate of 0.36%
The Peugeot 205 in GTI form is huge fun and rising quickly in value, and in classic terms, it's very hot property at the moment. So it's no surprise that the 205 features on this list - high desirbility, weak locks. and easy to break-in doors make it a bit of a shoe-in for these lists. If you own one, get it protected.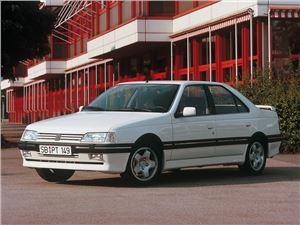 6
Peugeot 405
5502 left, with 19 stolen for a theft rate of 0.35%
We can't say that the 405 is a popular target for car thieves because of the desitability of the Mi16 go-faster version, as there are so few of them left. So we'll just put the 405's relative ubiquity and typical period French lack of car security.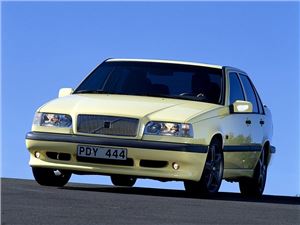 7
Volvo 850
7900 left, with 26 stolen for a theft rate of 0.33%
The Volvo 850 is a typical 1990s car thief target - big, fast, and relatively easy-to-defeat security measures. If you own a T5-R that you cherish, consider getting an up to date alarm and immobiliser.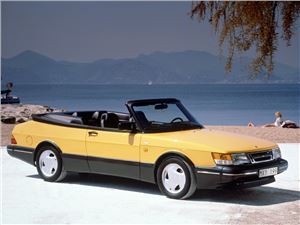 8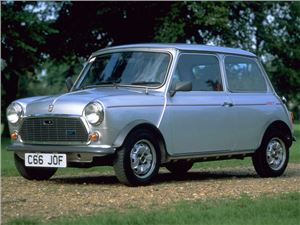 9
Mini 1000
16,890 left, with 46 left for a theft rate of 0.27%
Thefts of the Mini are on the rise at the moment. It's easy to break into, values are rising quickly, and comparatively easy to change its identity. The Mini social scene is good, though, and when they go missing, the word quickly gets out.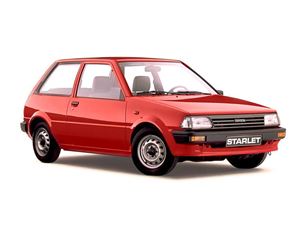 10
Toyota Starlet
10,367 left, with 26 for a theft rate of 0.25%
We're not quite sure why the Starlet sits so high in the list. Yes, older Japanese cars were not known for their theft resistance, but to have a similar theft rate as the Mini comes as a genuine surprise to us.