Top 10: 1980s cars for first-time buyers
If you're considering your first classic car but money is tight, it's worth taking a look at the 1980s for inspiration. This was a decade that saw advances in technology, design and performance. And with most cars of the '80s still perfectly capable of being used daily, it's easy to see the appeal.
A first-time buyer often craves a car that doesn't demand repairs every weekend and isn't going to cost a fortune to run, which is why we've focused on fairly mainstream models here. But that doesn't mean your first classic has to be boring; we reckon there's something for everyone here...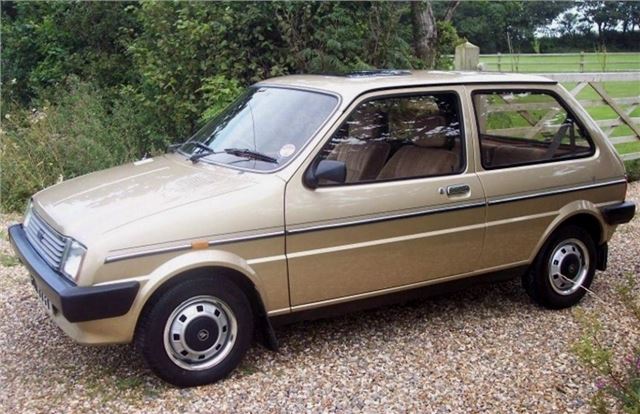 1


Austin Metro
Launched in 1980 and surviving the entire decade (only to be revamped and re-badged as a Rover for the '90s), the original Austin Metro is one of today's best first-time buys. The Metro was a massive hit, with steady development seeing the launch of five-door versions, a minor restyle and numerous different trim derivatives, as well as the sporty MGs. Power came from 1.0- and 1.3-litre A-series engines, which at least meant the Metro was well-proven mechanically. Most examples have long since rusted away, yet low-mileage Austin Metros in great condition do crop up; and they're excellent value, with anything between £1500 and £3000 securing a superb survivor.
Comments