Vauxhall Victor FB (1961 - 1964)
Last updated 7 March 2013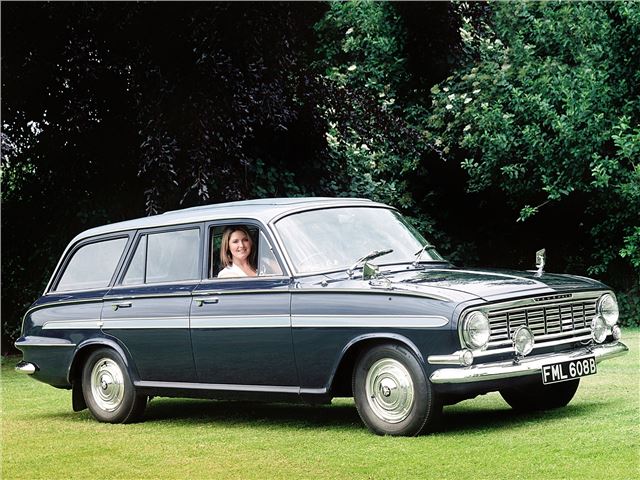 Good, solid classic car with lots of nostalgic appeal without the Americana of older Vauxhalls, surprisingly good to drive
Still not quick, and rusty examples are still out there
Introduction
The Victor FB was a return to a more genteel style for Vauxhall following a decade of flashy American styling. The FB was actually a huge step forward aesthetically, and that was down to the design talents of ex-Jowett and Riley designer, Gerald Palmer, one of Britain's best car designers.
The new look was not only neat neat, but also handsome and inoffensive - and helped make this mid-sized family car one of Vauxhall's big successes of the 1960s, leading the way for more than a decade of Victor success. Four-door saloons and five-door estates were available, with the first cars (1961-63) sporting the same underpowered 1507cc engine as the F-type.
From September 1963 until the end of production, the Victor then received a 1595cc engine with 58.5bhp - and much-needed front disc brakes.
Next: Specifications