Renault 9 and 11 Turbo (1984 - 1988)
Last updated 28 April 2013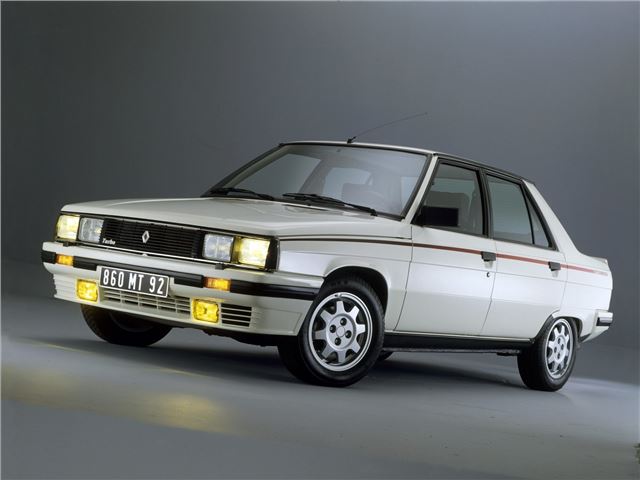 Great to drive with strong performance and excellent dynamics
Overshadowed by the R5GT Turbo, few were sold new, and hardly any remain
Introduction
In late 1984, the Renault 9 and 11 Turbo models were launched. They weren't exactly bad news for a range, which previously lacked glamour, and were a welcome addition to the bugeoning hot hatchback market, competing against talented cars such as the Volkswagen Golf GTI and Fiat Strada 130TC. For Renault, turbocharging was a no-brainer - it was a forced-induction pioneer in Formula 1 and Group 4 rallying, and it wanted to exploit this in  its production car range.
The 9 and 11's turbo engine was a blown version of the brilliant and long-lived pushrod Cleon unit, and was a development of the powerpack debuted in the mid-engined Renault 5 Turbo. It was developed into a far more civilised proposition for the 9 and 11, packing a far more tractable 115bhp. And with that, the 9 and 11 became front-running hot-hatchback contenders - but a few months later, the 5GT Turbo was launched, powered by he same engine, and the lightweight super-supermini soon stole the show.
But in many respects, the larger car was the better drive, and is well worth seeking out today. If you can find one.