Nissan Skyline GT-R (1989 - 1994)
Last updated 11 May 2013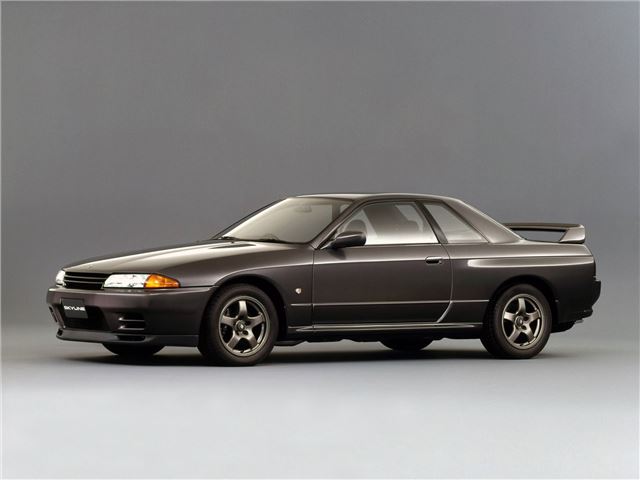 Astounding performance, traction and handling, looks the part, too.
Technically very complex and an import, so great care needed when buying, don't expect to run it on a shoestring
Introduction
The Nissan Skyline GT-R raised expectations of what a large four-wheel drive coupe was capable of when it was launched in 1989. When Nissan test driver Hiroyoshi Katoh smashed the previous fastest lap for a production car set by a Porsche 944, the perforance car world was left in a state of in shock. This staggering lap time was mainly down to the car's highly sophisticated four-wheel-drive system, which made sure the driver could use all of the 320bhp (officially 276bhp).
Nissan intended to take the GT-R racing, and its benchmark was no less than the Porsche 959, so it was built within Japanese Group A regulations. It is almost impossible to find an unmodified R32 in the UK, because they can easily take more power and torque with no fuss. Tales of 1000bhp Skylines abound, but the classic car world definitelt prefers them unmodified.
Next: Buying Guide