Daihatsu Charade GTti (1987 - 1993)
Last updated 4 October 2017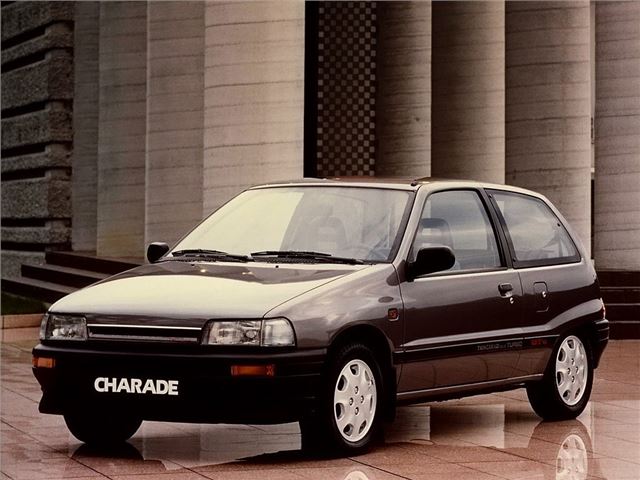 Terrier-like grip and astonishing performance from what was the world's most powerful production 1.0-litre car
Rust and parts availability
Updated 20 May 1987
993cc three-cylinder 99 bhp GTti very quick and lots of fun to drive. 52 bhp Charade 1.0 CXs decent enough pre-cat superminis. PAS was available from September 1990 in CX Special and 2-speed autos....
Introduction
The third generation Daihatsu Charade - the G100-series - was an interesting car, due to its unusual three-cylinder engine, but in a market littered with talented rivals such as the Fiat Uno and Peugeot 205, it failed to make much headway on the UK market. However, the range-topping GTti was something else entirely.
Look beyond the slightly bland styling, and you'll discover that the Charade GTti is quite a remarkable little car. It it's powered by a 993cc turbocharged triple, and was genuinely capable of keeping the Volkswagen Golf GTi 16V in its sights in the traffic light dash. Lauded as the world's first 1.0-litre road car to breach the 100bhp/litre barrier, it wasn't the tiny tearaway you might expect, putting in a ramarkably refined performance with a surprisingly capable chassis set-up.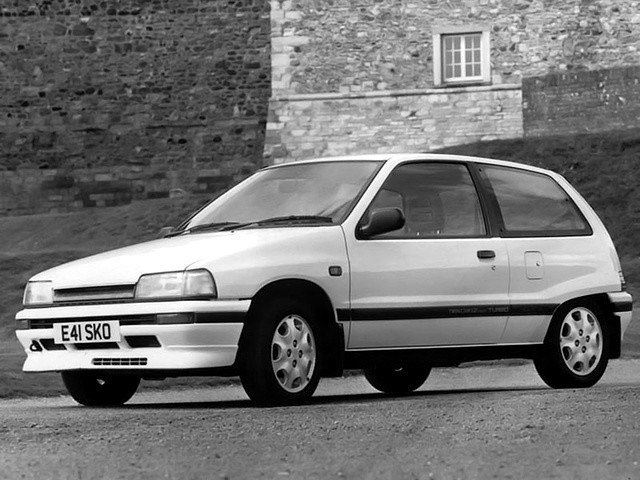 Next: Model Timeline