Dacia Denem (1979 - 1998)
Last updated 8 April 2014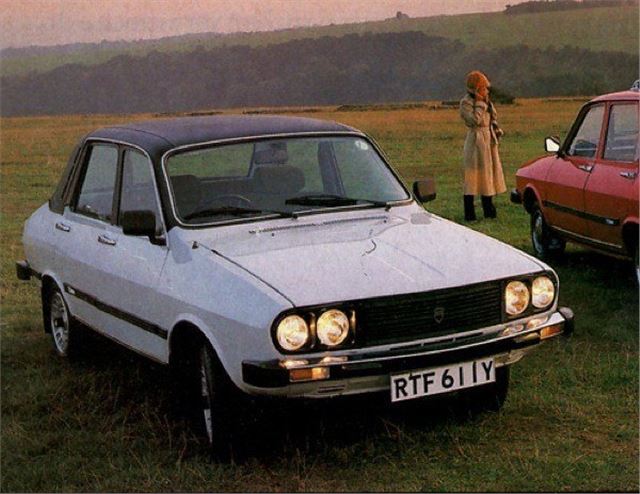 Looks and feels like a Renault 12
But without the build quality...
Introduction
The Dacia Denem was launched in the UK in 1982, but was based on a car that in its original form was released in 1970. The Dacia 1300 was a clone of the Renault 12, and as Eastern Bloc cars went, there really wasn't a lot wrong with it - and it lined up well against the Fiat-based Lada and Zastavas. The 1300 was offered as an estate and pick-up, and was all-but indistinguishable from the Renault it was based upon.
To keep it fresh, the 1300 was facelifted in 1979, and launched at the Bucharest motor show, to become the 1310. Although in reality, other than a new radiator grille, there was little to set apart new from old. It was this car that made its way into the UK as the Denem - although it's a shame the two-door coupe never made it here. Amazingly, the 1310 remained in production in little-modified form until 2004, although the 'Very Acceptable' Denem, wasn't exactly a roaring success in the UK, being withdrawn after a couple of years, with the pick-up remaining on sale until 1990.