BMW 3.0CSL (1972 - 1975)
Last updated 18 March 2013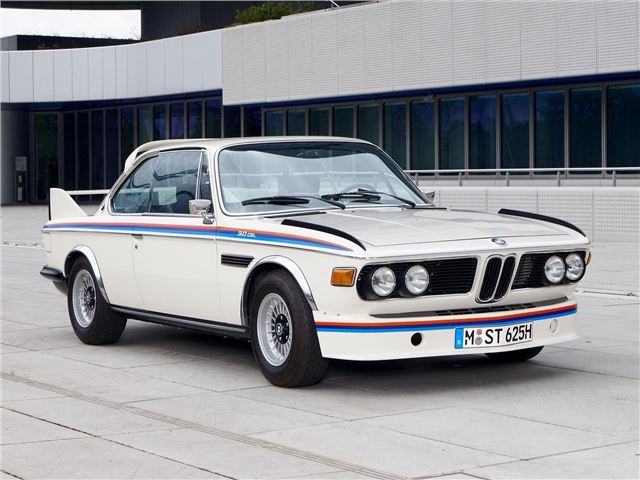 Utterly cool and desirable
Everybody knows and values for this limited-run car reflect this.
Introduction
As homologation specials go, the BMW CSL is perhaps up there with the greatest - and although it wasn't sold as a 911 2.7RS rival when new, it's certainly emerged as one subsequently. Featuring lightweight aluminium body panels, a stripped out interior and plexiglasss side windows, the CSL was as effective on the track as its regular production brother was on the road.
UK models retained the luxury interior of the standard cars (rather like the 911RS/T), taking away some of the raw appeal – but buyers loved them, and they sold very quickly. The most famous of all, the Batmobile, of which only 39 were made, sported extraordinary aerodynamic appendages, and are probably the most recognisable BMW of them all. And they're now worth serious money for a BMW of this era, driven by strong demand.
Next: Specifications