BMW 3-series E46 (1998 - 2005)
Last updated 4 February 2019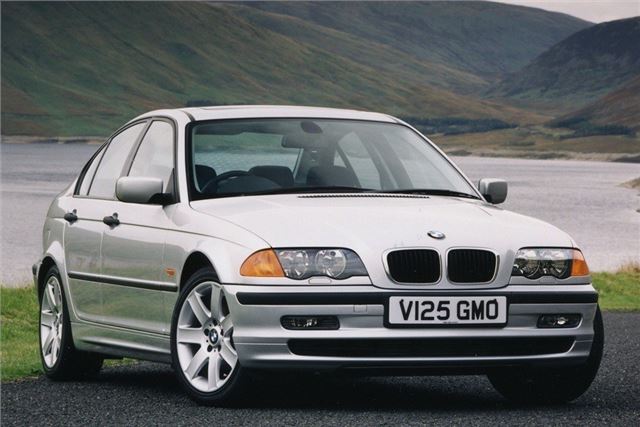 Decent rear wheel drive handling. Some status. Plenty of choice.
Unremarkable looks. Turbo and injector problems with diesels. Hard on suspension components.
More comfortable and refined than E36. 14' 8" long by 5' 8" wide and weighing 1,360kg to 1,500kg. Good body control. 'Cornering Brake Control' makes it very safe. Coupes have 60/40 split folding rear...
Introduction
Launched in March 1998, the BMW 3-series E46 was an evolution of the E36 and proved a huge success for the company. Coupe and estate variants followed a year later with the convertible arriving in 2001 – the same year as the M3. 
The car was considered by many as setting the benchmark in its class when it came to performance and handling, that was thanks to the E46's near-perfect weight distribution and sophisticated rear suspension set up. Neither the Audi A4, Mercedes C-class or Alfa 156 could touch it.
It was available with a range of four- and six-cylinder engines, as well as a powerful diesel option. Needless to say, the car dominated both on and off the track.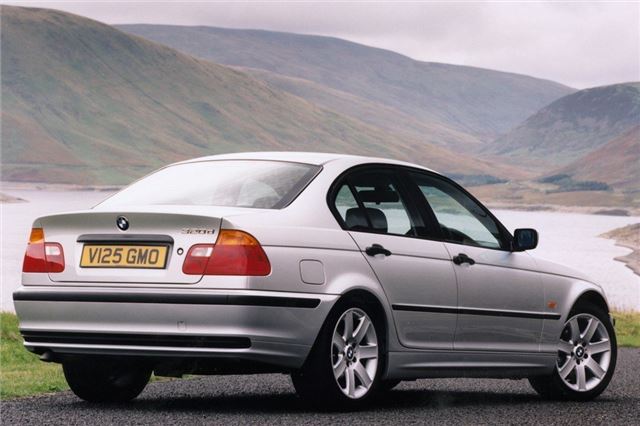 Next: Model Timeline