Top 20: Most common cars of the 1990s
The 1990s might not seem too long ago, but it's worth remembering that a 1990 H-registered car is now 23 years old. Still, there are quite a few '90s survivors on the road today, and we've drilled down into the data to find out which cars registered between 1990-'99 are still on the road in regular use.
Unlike the data for the 1980s the percentage of '90s cars that are registered but declared SORN is relatively low, usually little more than 10% - meaning people are still using them for day-to-day tasks, rather than letting them decay on a driveway or only using them in the dry summer.
Even so, many of the cars from the 1990s have been scrapped, so while there are still thousands left there are considerably fewer examples than were built during the decade. Click through the gallery to see the cars.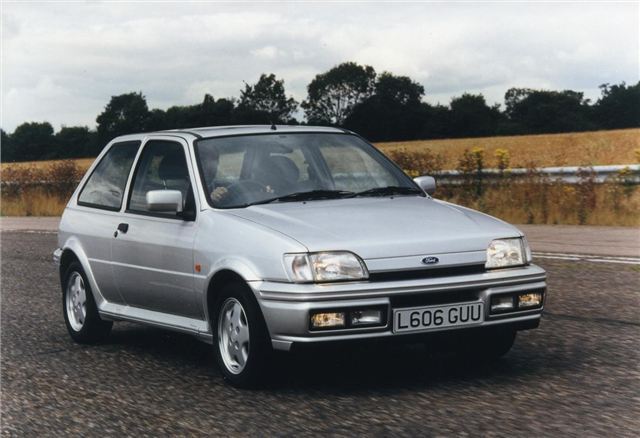 1


Ford Fiesta – 205,826 still licenced
The Fiesta was the bestselling car of the 90s and in fact it still is the bestselling car in the UK - so it's no surprise there are still loads of them on UK roads. It's worth considering how many were sold, though – well over a million. So despite the fact more than 200,000 remain, most are long gone.
Comments