Top 10: Classic Vauxhalls
Vauxhall has been going through some turbulent times, with a change of ownership (from America's GM to France's PSA), falling sales and the likely closure of over 100 dealerships. So to cheer up all the Vauxhall fans out there, we thought we'd take a look at the company's impressive back catalogue.
From best-selling saloons and hatchbacks through to high-performance bespoke drivers' cars, Vauxhall has produced models to suit a vast array of different buyers' needs. But which of the company's many previous offerings do we reckon are the most memorable? Read on to find out...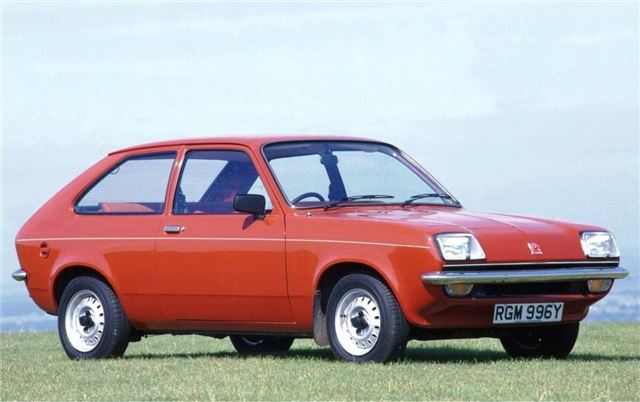 1


Vauxhall Chevette
We'll kick off with one of Vauxhall's big sellers of the 1070s, which went on to enjoy a nine-year run from its launch in 1975. Ignoring the supermini trend of adopting front-wheel drive, the Chevette was traditionally engineered and came solely with 1256cc power – until the arrival of the HS2300, of course, a limited-run homologation special that took the rally world by storm. The availability of three-door hatch, two/four-door saloons and three-door estate versions widened the Chevette's appeal, and these days it's appreciated as an affordable and easy-to-maintain classic choice. 
Comments