Top 20: Most common cars of the 1980s
The 1980s was still a busy period for British car manufacturers – many of the bestselling cars of the decade were made in Britain, but not many are left these days. In fact, not much of anything made during the '80s has survived well, but we've looked at registration records and found what cars are still going strong.
Still going strong would be taking it a little far, though, given the fact a huge number of these cars are declared SORN – which could very well mean they're tatty, rotten and fit for nothing more than spare parts or scrap – so we're concentrating on those that were registered between 1980-'89 and still have a tax disc, and so are road legal.
It's also worth noting that while some of these cars are around in relatively high numbers, in many cases literally hundreds of thousands were built, so while they are common relative to other '80s cars they're actually still fairly rare. See our top 20 endangered list for more.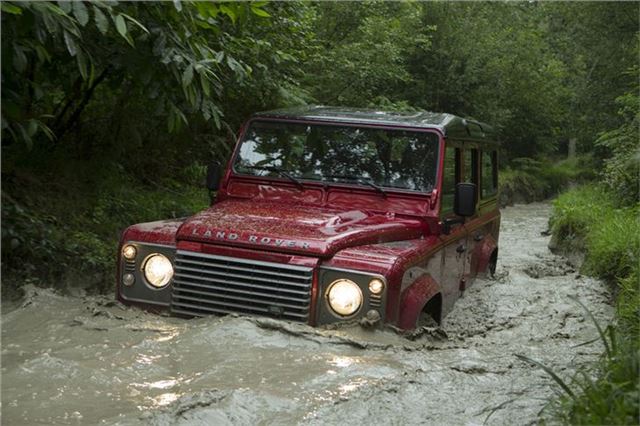 1


Land Rover Defender – 16,632 still licenced
If it is broken then it is worth the effort to fix it... That must be the motto of Land Rover owners. Defender 88s, 90s and 110s are still incredibly popular in rural areas thanks to their simplicity, durability and capability. They're still sold more or less unchanged, so it would appear Land Rover got the formula right with the Defender. 
Comments