Top 10: Classic estate cars to buy in 2021
What could be more useful than a classic estate car? The trouble is, finding the right one might take some time. Estates were usually bought to do a job, which is why the survival rate among certain models is poor. But if perseverance is one of your many qualities, it could be worth shopping around. Because once you've found a good one, you're unlikely to ever regret buying it...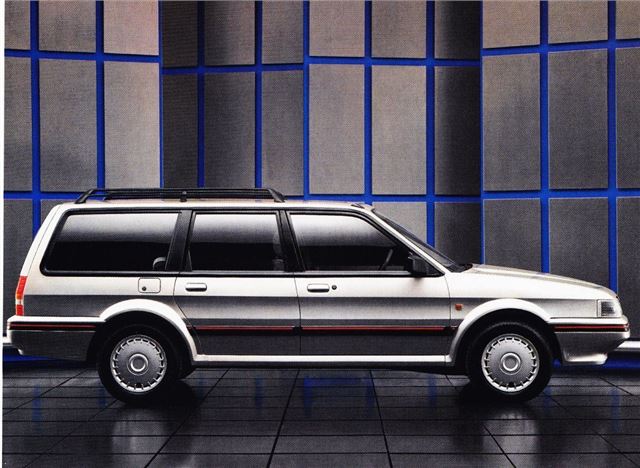 1


Launched six months after the saloon at the British Motor Show in October 1984, the Montego estate was a whole lot better looking than the car it was based upon. With its large glass area and low waistline, the Montego was a smart machine in load-lugging guise; and with its rear-facing extra bench, it was even an occasional seven-seater.
With 1.6- and 2.0-litre petrol engines or a 2.0 turbo-diesel, plus a wide range of trim options, there was a Montego for every estate buyer. Find a decent survivor now and you've got an unsung hero on your hands.
Comments