Top 10: 1980s auction cars
There's another Anglia Car Auctions sale almost upon us (Saturday, January 31st), which means an array of different makes and models going under the gavel. For fans of '80s metal in particular, there's an abundance of choice – so we've been trawling through the catalogue to find our favourite cars from that particular decade.
Whether it's a late-model Alfasud, an E30 BMW, a Cortina Crusader or a Ferrari 308 that does it for you, there's something here for all fans of '80s metal. So… which one will tempt you to reach for the cheque book? Find out more at www.angliacarauctions.co.uk.
By Paul Guinness, Contributor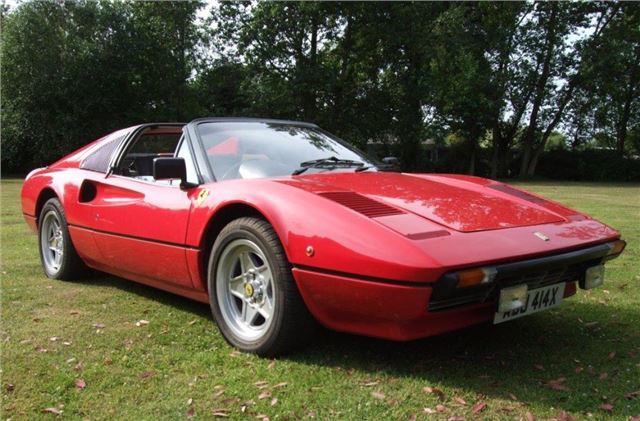 1


1982 Ferrari 308 GTSi – estimate £48,000-£58,000
If you really want a taste of the '80s, why not become the Magnum P.I. of your local neighbourhood at the wheel of this tasty 308? In relation to other classic Ferraris, the 308 still manages to offer good value (okay, these things are relative), and this 32,000-mile car appears to be an excellent example. Admittedly, the vendor says that the air conditioning isn't working – but with the targa top removed and the sun bleaching your '80s-style bouffant, who cares? Now you can re-enact the '80s high life – if you've got £50,000 or more to spare.
Comments