Top 10: Modern classics for under £2000
Cars from the 2000s aren't as new as you care to remember, with the oldest models now being more than 15 years old. A few of them are rapidly banging on the door of classic territory. Here are our top tips for ten sub-£2000 future classics.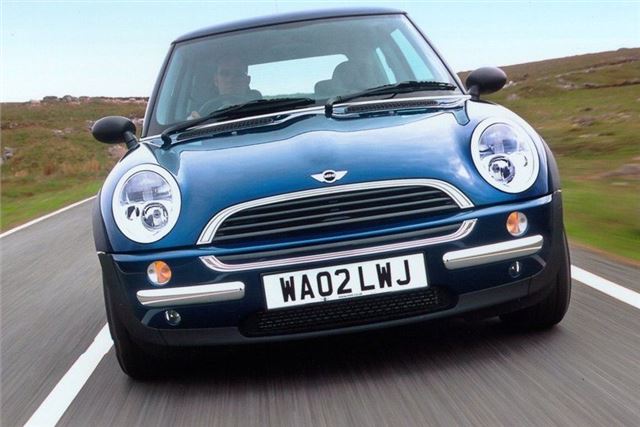 1


MINI
A classic name always helps, and they don't come more classic than the iconic MINI brand. Amazingly, it's now over 15 years since the 'new' BMW MINI made its debut, and ever since its launch the car has been a massive hit. Incredibly strong residual values mean that the MINI has never quite hit banger territory as hard as its peers, and in turn that means a good many of them have enjoyed decent maintenance levels and caring owners, rather than having been run into the ground. And the best news? A tidy 2001/2002 Cooper with around 100k on the clock can be picked up for about £1500. There aren't many cars that can offer quite as much fun for so little outlay.
Comments