Top 10: British Leyland saloons and hatchbacks
From the formation of British Leyland in the late '60s through to the remnants being renamed Rover Group in the 1980s, this most financially challenged of large motor manufacturers produced a vast array of models via its numerous marques.
Many were criticised for their poor quality and unreliability, and yet there were some genuinely good designs introduced – several of which now have a cult following. So join us as we celebrate ten of the top saloons (and hatchbacks) launched during the British Leyland years.
By Paul Guinness, Contributor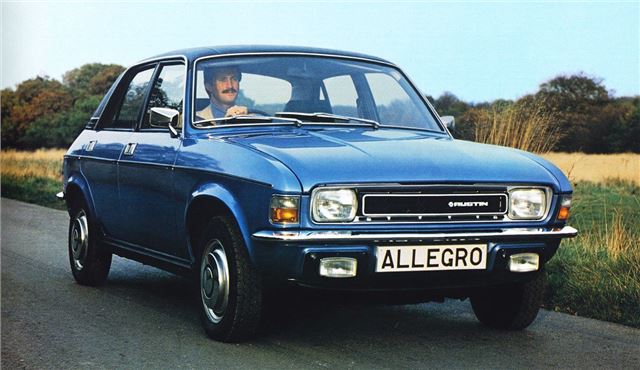 1


Replacing what had once been Britain's best-selling car (the 1100/1300 series) with a model as oddball looking as the Allegro seemed a strange move, so it came as little surprise that Austin's new compact saloon (and estate) failed to match its predecessor's sales success. The Allegro, however, was far from a bad car.
From the 1098cc (998cc later on) A-series engine to the 1748cc E-series, your Allegro could be as economical or a quick as you liked, with a vast array of trim levels to match. Happily, the Allegro enjoys something of a cult following on today's classic scene.
Comments