Top 10: Classics for first-timers
With increasing numbers of enthusiasts looking for their first-time buy, the classic car market appears to be in rude health. Values are increasing (and have been for some time) as demand for the best examples of the most popular models remains high. But which cars are the top buys for anyone about to take the plunge?
We've brought together ten of the most suitable cars for enthusiasts looking to buy their first classic – and whether your preference is for sportiness, economy or sheer practicality, we reckon there's something here to suit all tastes, as well as most first-time budgets. As ever, let us know your own thoughts – and which classic you'd personally recommend.
By Paul Guinness, Contributor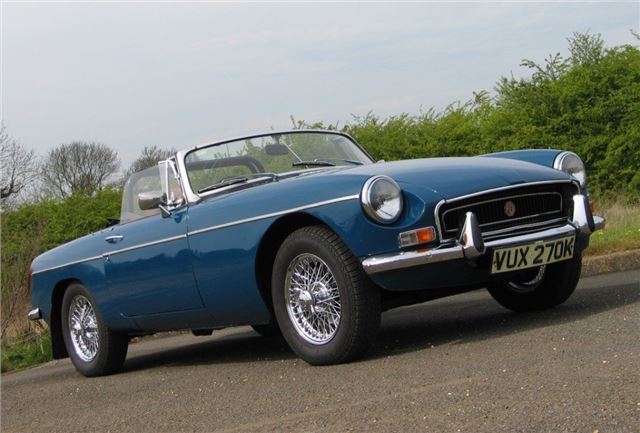 1


That perennial favourite, the MGB, continues to appeal to first-time classic car buyers thanks to its no-nonsense spec, easy maintenance, characterful driving experience and brilliant trade support. You won't find bigger clubs or more plentiful specialists than those catering for Britain's best-selling sports car.
Values vary massively, with the earliest roadsters in top condition fetching close to £20,000 these days, whilst a black-bumper car in good order and with a long MoT might be yours for £4000 or so. Instead, we'd spend £6000-7000 on an early '70s chrome-bumper example and enjoy the best MGB compromise.
Comments