Top 10: Restoration Project Cars to buy in 2021
Thinking of taking on a classic car restoration project? Many enthusiasts do just that every year, with varying degrees of success. Deciding which make and model is right for you, however, is more complicated than simply seeing a car you like the look of and taking the plunge.
Without research into parts availability, and what you're likely to need to spend in order to transform your down-at-heel project into a gleaming head-turner, it's easy to come unstuck. Choosing a car that's simple in spec and for which there's plenty of help out there will give you a real head start. Check out our ten top suggestions.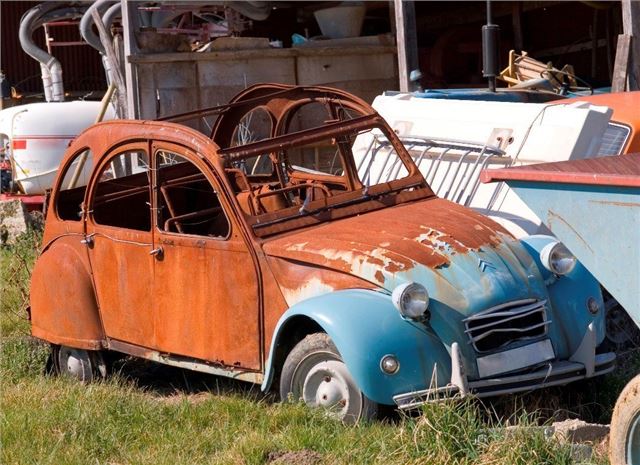 1


With some 2CV specialists charging upwards of £10,000 for an immaculately restored example, the temptation is there to 'do it yourself'. And it can be good news, as just about everything you need to restore a Deux Chevaux is readily available, including body panels. Front wings (£130), rear wings (£60), bonnets (£600), doors (£200-220) and so on are all available from 2CV City, for example.
If you need a new chassis, then you're talking about a major project. So why not buy a sound 2CV that needs only cosmetic work – and have some fun along the way?
Comments