Top 10: Classic Minis
With a career that lasted 41 years and with worldwide sales of more than five million, the Issigonis-designed Mini was a major British success story. And it's now more popular than ever among classic car enthusiasts, with prices of the best examples at an all-time high.
Countless different versions were offered over the years, so narrowing down our favourites to a mere ten has been tricky. But hey, we're always up for a challenge. So check out which Minis we reckon are among the greatest of all – and make sure you tell us your fave, too.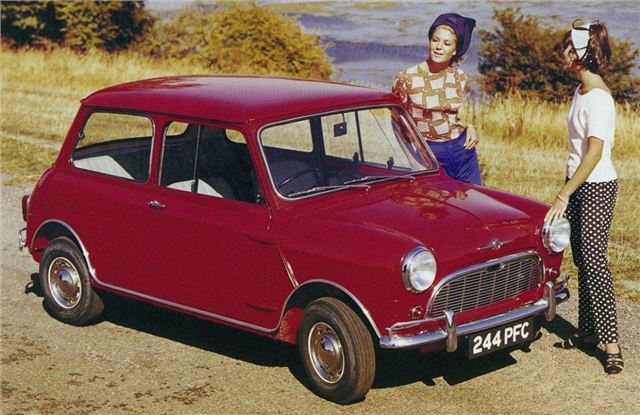 1


Mini MkI (1959-67)
Back in 1959, the Mini was a revelation. The front-wheel drive, transverse-engined, wheel-at-each-corner creation by Alec Issigonis was so brilliantly packaged that it made bigger, clumsier cars look instantly outdated; indeed, it would take most other European manufacturers a decade to catch up. Early versions were sold as the Austin Seven and Morris Mini-Minor, each one coming with sliding side windows, huge door bins, external hinges and a brilliantly basic charm. The MkII that took over in '67 was even more capable but somehow lost some of the MkI's originality – which helps to explain the extraordinary values of early Minis nowadays.
Comments