Top 10: Most popular classics in the classifieds in October
Every month we take a look at what users have been looking at on Honest John Classics, bringing you a run down of the most popular reviews, as well as the most popular searches in the Cars for Sale section, which features hundreds of classic car classified listings.
In September, the Top 10 was very much as you'd expect with the ubiquitous Mercedes-Benz W124 taking a not-unexpected top spot, with the rest of the chart having a youthful feel to it. In October that seems to have changed, with a selection of more traditional classic cars finding their way in - whether this is down to changing tastes as autumn turns to winter, or whether Honest John Classics is beginning to attract a wider classic car audience remains to be seen. Whatever, it does look like the centre of gravity within the classic car scene remains planted in the 1970s-'80s.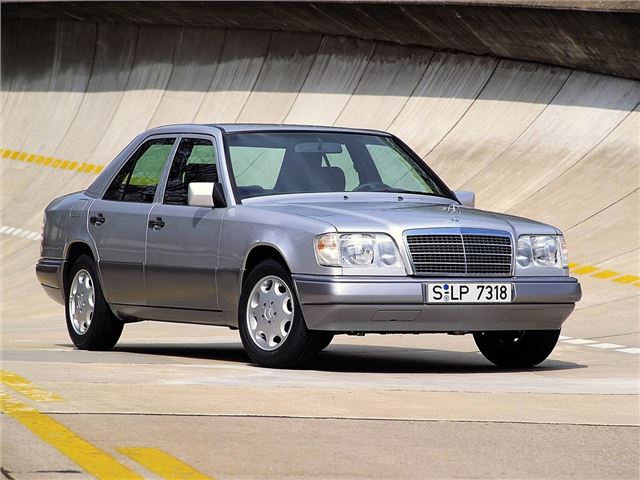 1


1 (1) Mercedes-Benz W124
4221 classified ad searches
A super-popular car with Honest John Classics readers, the 1980s and '90s generation Mercedes-Benz W124 is sturdy, reliable, has good specialists support and can be used as every day cars. It's a little surprising that the W124 is remains at number one for another month. Perhaps you're all looking for cars with working air conditioning.
Comments