Top 10: Cars sold at Classic Car Auctions March sale
Eighty-three cars went under the hammer at the inaugural CCA sale at 3 March at the Silverstone race circuit.
The first lot, a 1951 Land Rover Series 1, was sold by Classic Car Show presenter Quentin Willson. A project vehicle with no history file, it sold for £5,035 – a good price considering the average for S1s over the past 24 months at auction is £10,600.
Below are the results for the cars we'd have been most likely to bid on. For the full results visit our sister site, classiccarprice.com
1


1993 BMW M5 Nurburgring Edition £13,000 (estimate £11,000-£13,000)
This limited edition was one of 350 right-hand drive cars made and was in original condition. It sold for just over £13,000. 
Comments
More Top 10s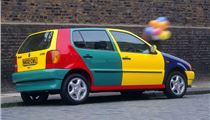 Top 10: Under the radar future classics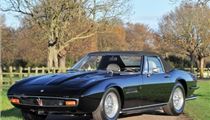 Top 10: Classic cars sold at RM Auctions, Retromobile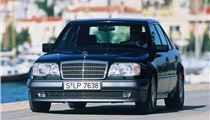 Top 10: Searched for classic cars in November 2013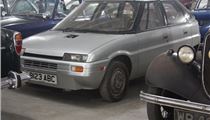 Top 10: Cars from the British Motor Museum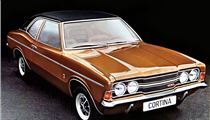 Top 10 Selling Cars of the 1970s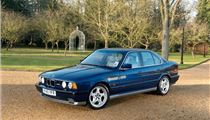 Top 10: Classic cars for sale at CCA sale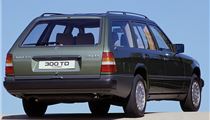 Top 10: Most popular classics in the classifieds in August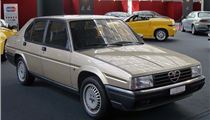 Top 10: Forgotten Italians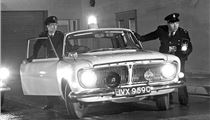 Top 10: Classic police cars