Top 10: Future classics for less than £10,000 to buy in 2021
It's a question we get asked a lot: what future classic would you buy for £10,000? So we thought we'd try and answer it by putting together a list of cars that are still fairly young, but which have great potential. These are the cars you should be considering in 2019.
These 1995-2005 cars all have a growing cult following, but are still counted as secondhand cars as they're relatively young and are still on their depreciation curve. And that means now is a great time to buy a good one, hold on to it for a few years - keeping on top of maintenance while not piling on too many miles. Not only will you have a lot of fun, you should also get a great return on your investment.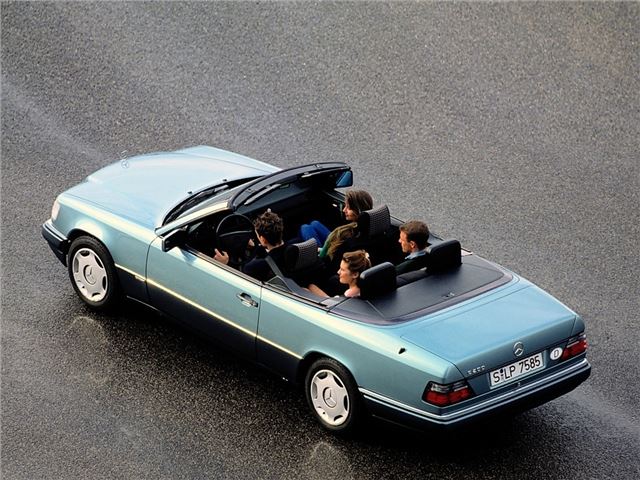 1


Mercedes-Benz E-Class Cabriolet
£6000-10,000

The Mercedes-Benz W124 was - for many - a reliability and build-quality high point for its maker. The saloons and estate versions were solid and great to drive, but ultimately a little dull. The pillarless Coupe is incredibly elegant, but it's the Cabriolet that's the star of the range, and easily the most likely to hit the classic car price guides sooner rather than later.
The Mercedes-Benz W124 Cabriolet was available with a number of engine options, but an appealing left-field choice would be the E320, which combines pace, refinement, and reasonable economy. And plenty of room for four. What's not to like?
Comments