Vauxhall Cavalier (1981 - 1988)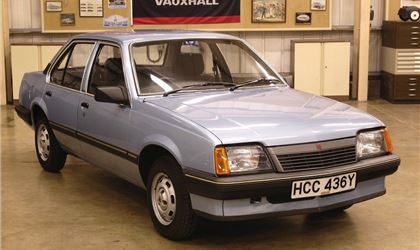 1.6D
reviewed by Anonymous on 18 May 2018
4
Cost of maintenance and repairs
4
Experience at the garage or specialist
4
How you rate the manufacturer
60mpg from a classic. No more mpg from brand new Golf!
We got this classic to replace a much smaller car that did 55mpg as we like to get lots of miles for our money.

There are not that many left but it's great to chat to people who used to have one and we love going to car shows and getting more attention than the fancy cars!

It's not the speediest car but it's better than our LDV Convoy for oomph.

They are easy to work on and I can recommend ownership.
reviewed by danidge on 29 June 2010
Write your review
Just reviewed...