Future Classic Friday: Ford Puma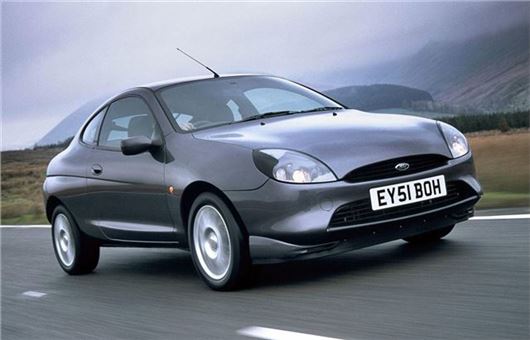 Published 31 January 2020
With the launch of the new Ford Puma, could the original (and best) be about to enjoy a resurgence? It should. Let's face it, love for the small but mighty Puma has never been hard to find – but over recent years, the car's brilliance does seem to have been forgotten by all but a few.
Which is odd. Ford's baby sports coupe was first revealed in 1997 and it was a winner from the get-go. Based on the Mk4 Ford Fiesta, the engineers had worked overtime to give us a car that was an absolute cracker.
In fact, its fantastic handling is still – well – fantastic... even by today's high standards. In some ways, it's philosophy is pure classic car: small engine + brilliant handling = good car. Think of all those great cars that shared this formula, whether it's an Austin-Healey 'Frogeye' Sprite or a Peugeot GTI 1.6-litre.
The plain truth was that (Racing version aside) you couldn't really go quick enough in a 1.4-litre Puma to get into a great deal of trouble. On the odd occasion, you had to brake for a bend, but most of the time you could turn in and let the front tyres scrub off a bit of speed before getting on the power again.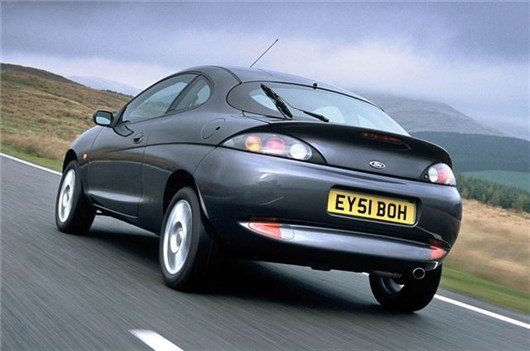 There were a few iterations available. An entry-level 1.4-litre, a 1.6-litre, a 1.7-litre VCT (it was a Tickford tuned version of that engine which was used in the Racing Puma).
While many remember the Puma fondly for its fine handling, it's perhaps best known for the advertising campaign that promoted it. This featured clips of Steve McQueen from the film Bullitt appearing to drive a Puma through the streets of San Francisco.
Perhaps what isn't so well known is that the handling was refined by a team that included former F1 champion Jackie Stewart. Get one know while you can still afford one.
Comments
Author

Keith Moody
Latest