Future Classic Friday: Renault Laguna Mk 1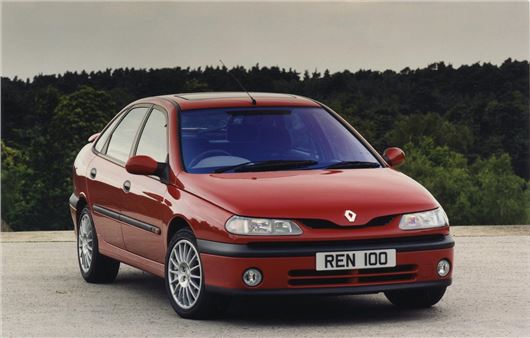 Published 11 October 2019
The original Renault Laguna was the first project worked upon by Renault's charismatic designer, Patrick Le Quément. 
Although it came out after the Twingo, which was the first Le Quément design to market, work on the Laguna began earlier, in the autumn of 1988 - before the Renault 21 it was scheduled to replace was even facelifted.
The Laguna debuted at the 1993 Frankfurt Motor Show as the third major entrant to the large-medium fleet market that year, hot on the heels of the Ford Mondeo and Citroen Xantia, and was immediately praised for its handsome styling and spacious cabin, though some of the trim quality was a bit flaky and the engine range relatively old-fashioned.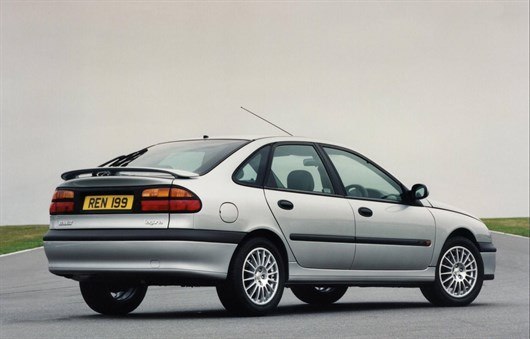 Nevertheless, it was a good-looking car, and that was enough for it to make inroads into an area of the market where Renault had traditionally struggled. In 1994, the Laguna estate appeared as a replacement for the 21 Savanna, complete with rear-facing jump seats available as an option. Whereas the Laguna hatchback was naturally handsome, however, the estate was a bit more challenging, with a near vertical tailgate and a domed glass area around the tailgate. It was different, for certain - but you either loved or hated it, there was no in-between. 
The estate was amazingly useful, though, with one of the biggest boots in the class making it a much cheaper workhorse than the likes of the Volvo V70.
In 1998, the Laguna was given a facelift. Although the lines of the original were left largely untouched, the headlight lenses were given a darker tint, the grille was tweaked and the rear lights made slightly bigger, with a more focused series of improvements inside to answer criticisms levelled at the original Laguna's trim quality.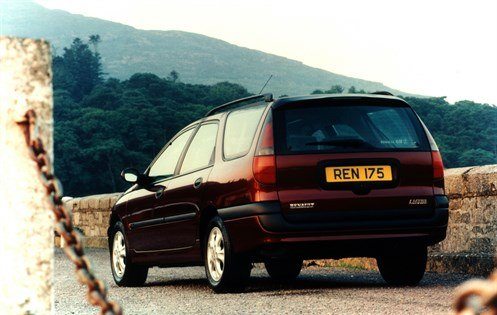 Of particular curiosity value are two French market Lagunas we never saw over here - the 210bhp BiTurbo (with twin turbos as the name suggests) and the runout Laguna Concorde, which had the famous aircraft on its badge and seats trimmed in the same colour and type of leather.
Those two are future classics by virtue of their weirdness alone, but the standard Laguna is now a largely forgotten and unloved banger, which it really doesn't deserve to be. It's a smarter and better-made car than you'd give it credit for, it's supremely comfortable and it's fairly decent to drive. 
The difficult part is finding a good one now, as already early Lagunas are a very rare sight. You can still get an absolutely immaculate one for less than £1,000, making it an interesting retro runabout if not a fully-fledged future classic.
Comments
Author

Craig Cheetham
Latest