Future Classic Friday: Kia Pride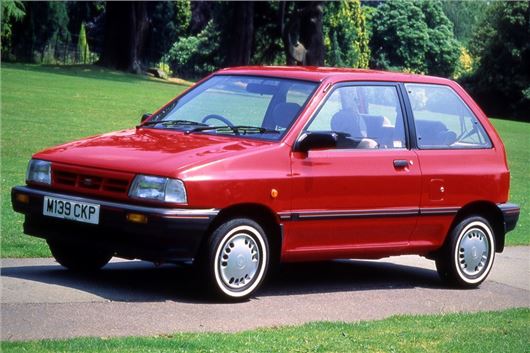 Published 28 June 2019
In amongst the volatile political events of 1991, which saw the start of the first Gulf War, a major UK recession and the IRA bombing of Downing Street, there were a couple of quiet revolutions going on in the background.
Launched pretty much concurrently in the summer of 1991 were two major developments. One was Tim Berners-Lee's 'world wide web' and the other was the Kia Pride. Both were a toe-in-the-water that would lead to unprecedented growth.
Berners-Lee's creation needs no introduction. Without it, you wouldn't be reading this now. The Kia Pride, meanwhile, was a hastily worked-over Mazda 121 or Ford Festiva, depending on how you knew it best. A simple but likeable supermini, sold at a budget price and offering higher quality and much better driving dynamics than the equivalent Lada or Yugo. 
Kia got the pricing and positioning just right (which is more than can be said for the Gangnam-style belief that we wanted whitewall tyres on a shopping car). In its first year, with a tiny dealer network and no brand awareness, Kia (which loosely translates to 'comes from the East') had sold over 2000 Prides. By the end of 2018, there were over 800,000 Kias on Britain's roads, making it the fastest growing UK car brand of all-time.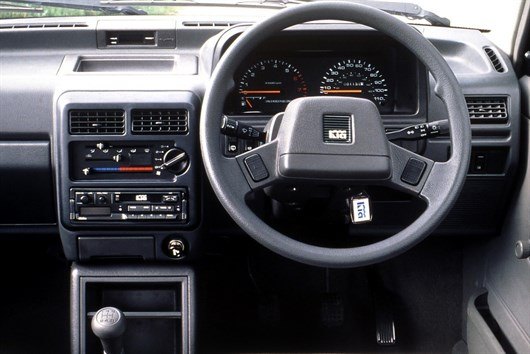 Today, Kia sells all sorts of vehicles including hybrids and sports saloons, as well as being one of the leaders in the UK's crossover market. To some purists, these are facts that will count against it, but there's no denying the fact that the brand's rapid expansion was rooted in those early days.
A 1.1-litre Pride hatchback might not have been anything special (unless you were daring enough to go for the optional Nail Varnish Pink Metallic) but it was decent, reliable, comfortable and inexpensive. All virtues that still describe Kia today, while the first three adjectives rarely described the brand's most obvious rivals. 
It was old-tech when new and archaic by the time it was pensioned off in 2000, but the Pride was actually a decent little car. Fun to drive and surprisingly lively, it was offered as both a three and five-door hatch as well as a lesser-spotted panel van, though UK buyers never got to sample the delights of the Kia-developed Pride Sedan or surprisingly pretty estate. Head to South Korea and you'll still see a few of both on the road.
Here, though, even a hatchback Pride, of which around 30,000 were sold, is now a rare sight. There are less than 200 still registered, but they're still cheap and cheerful. And given Kia's influence on the European car industry, we reckon a Pride from where it all started has some pretty decent future classic potential…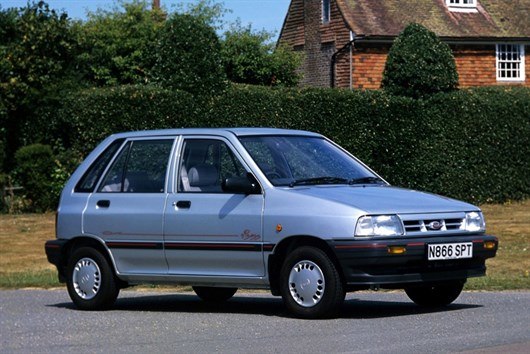 Comments
Author

Craig Cheetham
Latest