A Grand Monday: Ford Fiesta 1.4 Ghia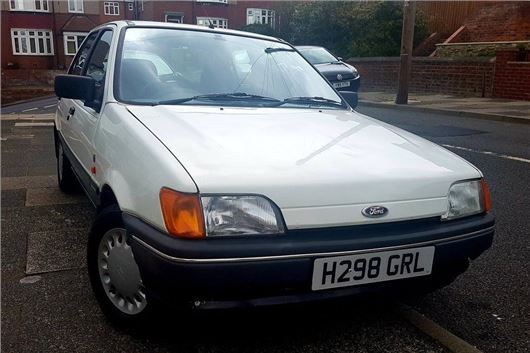 Published 01 April 2019
The Fiesta for the 1990s was billed as 'The little car that thinks big' and was certainly a step forward from its predecessor.
With stiff competition in the supermini market, Ford offered a five-door body style for the first time (a long way behind the Vauxhall Nova, Peugeot 205 and even the Rover Metro in bringing a more family-friendly supermini to market.
It also offered a more upmarket cabin, with plush velour trim from LX trim upwards and a smartly integrated centre console. The wedgy styling gave a more modern dynamic, too, even if the tappety engines (evolutions of the old Kent/Valencia units), rubbery gearchange and indifferent handling didn't. 
Other superminis arguably did the job better, but none sold as well as the Fiesta, which achieved over a million sales in its first two years of production, meaning that nostalgia for the model is guaranteed.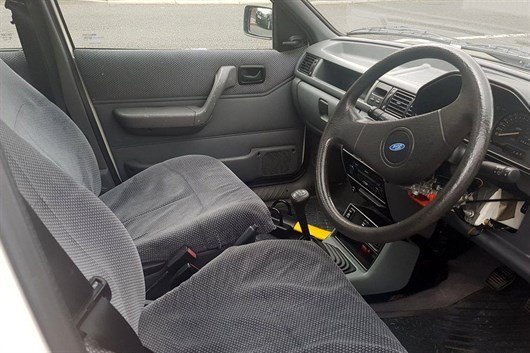 Despite that, survival rates are low, thanks to many falling into disposable banger territory, or rotting away completely.
This 1.4 Ghia model, then, is a rare survivor and one that's definitely worth preserving as the model celebrates its 30thbirthday. With just 49,000 miles on the clock and an advisory-free MoT, we reckon £950 is a bit of a bargain.
Comments
Author

Craig Cheetham
Latest