Future Classic Friday: Vauxhall Omega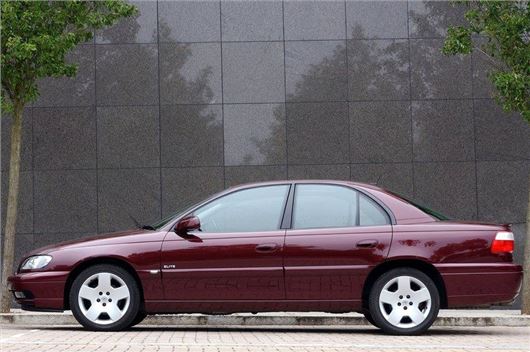 Published 04 August 2017
With the launch of its new Insignia, Vauxhall has been wheeling out the gold Omega CDX that takes pride of place in its Heritage Collection.
It's the first time since 2003 that the company has staked a claim in the premium saloon car market, and the message is quite clear - the new Insignia is a spiritual successor to the Carlton and Omega, and not the Cavalier and Vectra as you might expect.
It won't be an easy message to sell to the public, no matter how good a car the new Insignia is, but there's also no denying that the large car market is becoming something of a niche, just as the mainstream executive market was in the mid-1990s when the Omega first appeared.
Launched in late 1994, the Omega wasn't the easiest sell. With BMW, Mercedes and Audi ramping up their presence in the fleet market and the dawn of the company car 'user chooser', the days of Fords Escort-Sierra-Granada, Vauxhalls Astra-Cavalier-Omega and Rovers 200-400-600-800 forming a social strata of company car drivers were rapdily dwindling.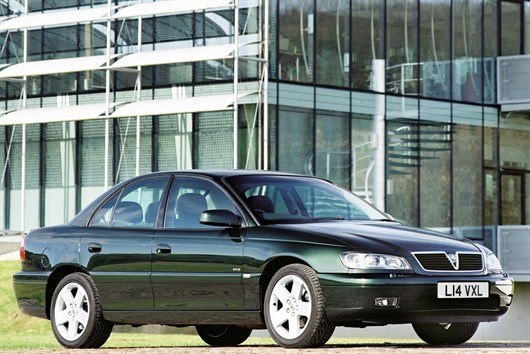 And while the Omega was, in many respects, a cracking car, it was also one that was launching itself into a dying market - a fact borne out by 2002, its last full year on sale, the Omega sold less than a third of what it did in 1995, it's first full year. A large number of those later cars went to Vauxhall management, too.
But the car had its fans. It was comfortable, well-equipped and, in estate form, genuinely capacious - you could get more in the back of an Omega than you could a Volvo V70. It was a massive hit with traffic police, especially in V6 form, as it was rapid, handled superbly and could carry all manner of kit - indeed, when it was announced that production would cease in 2003, we know of at least two police forces that bulk-bought them so they had a few left in reserve. It was also an impeccable tow car, well loved by the caravan fraternity. 
For the mainstream buyer, there were initally three engine choices - 2.0-litre four-cylinder, 2.5- and 3.0- V6, soon followed by a 2.5-litre straight-six turbo-diesel developed in conunction with BMW. 
A significant facelift in 1999 brought with it a new face, wider rear lights and uprated engines, with the 2.0-litre replaced by Vauxhall's 2.2-litre four pot, which had a lot more torque but was subsequently far less reliable, and 2.6-litre and 3.2-litre V6s, with a new range-topping MV6 model, with a whopping 210bhp (allegedly more if you opted for the constabulary tune...).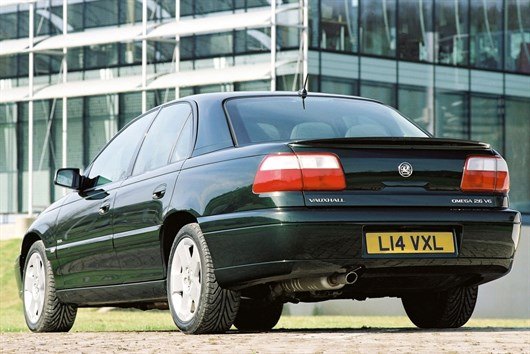 Like all big execs from mainstream car makers, the Omega floundered as a used car. Massive depreciation, badge snobbery and poor maintenance in later years meant that many were cast aside, unloved and too expensive to run for many cheap car buyers. The attrition rate was vast.
But today, there's a following for the model, and while scruffy Omegas are still worth next-to-nothing, there's demand out there for good ones, especially V6s in upper trim levels, and prices are starting to sneak up.
Indeed, you only have to look at the surge of interest in the Omega's predecessors, and the prices people will pay for good Carlton GSi 3000s and Senators to recognise that a well preserved Omega CDX or MV6 will, one day, be something quite collectable. That day will be quite soon, so now is a good time to seek one out.
Comments
Author

Craig Cheetham
Latest